05.01.19
I can't believe it's the merry merry month of May!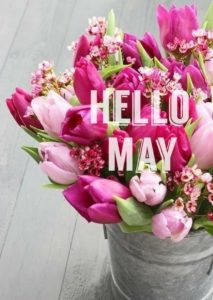 The 2019 season is here & Branson is booming!  This is my 40th season to perform here in Branson, MO & I've having a BIG 40th  celebration for it on Sun., Aug. 25th!  It will be in the Americana Theatre here in Branson at 2 PM.  I'll have almost 30 performers on stage with me & many surprises too!  The Braschler Music Show the Homestead Pickers, Pure Heart, Jamie Haage, Dylan Pratt, Miki Cunningham, Mandi Denney, George Dyer, JC Clinton, Willie Nash, Bob Hubbard, Dede's Daycare ensemble, Josh Goff, Martha Betterfield, & more!  Call NOW ~ 417-544-8700!  We've sold over 400 seats of the 700 available.  It will sell-out!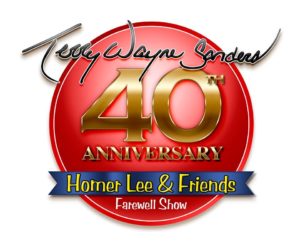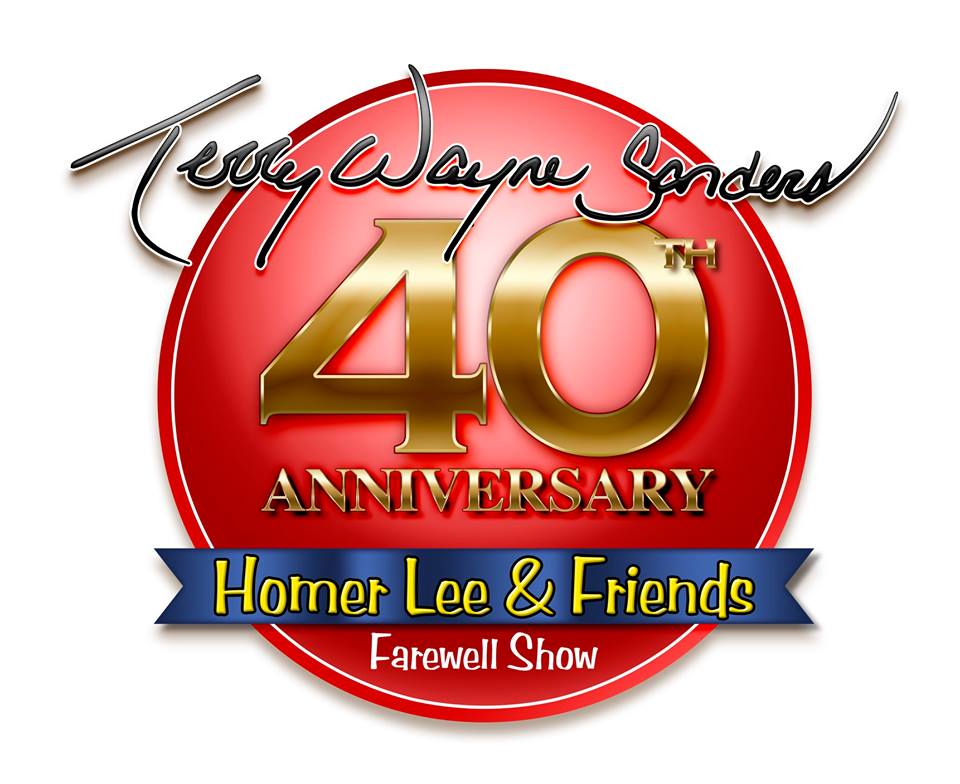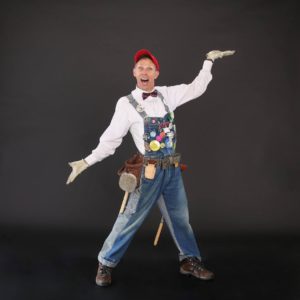 Where can you find me in 2019?
Silver Dollar City!
This is my 40th season to perform at Silver Dollar City ~ I play 4 characters over the entire 66 acre park!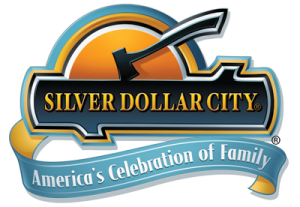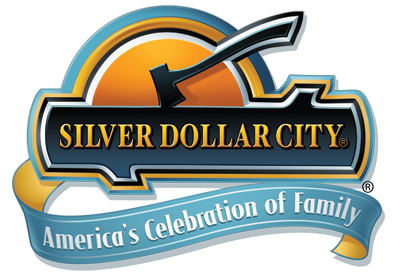 CJ Newsom's Classic Country & Comedy Show!
This is my 4th season to be the comedian in CJ Newsom's Classic Country & Comedy show at the Americana Theatre!  Our show is every Sun., Tues., & Wed. night at 7:30 PM!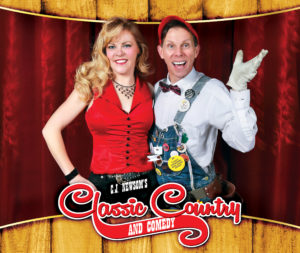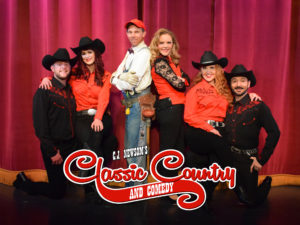 The Shepherd of the Hills Outdoor Drama!
For 18 years I've been in the Shepherd of the Hills outdoor drama!  I play 'Ollie' the city slicker & sometimes 'Doc'.  Our 2 sons also work there doing the sound & lights.  Our youngest son, Evan also plays 'Ollie'!  You can see me in the play on Thursday & Saturday nights.  We open May 18th!

 

The Muscular Dystrophy Association!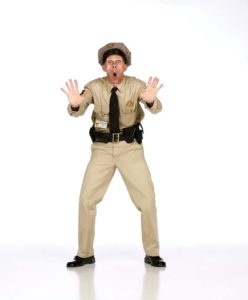 Big Cedar Lodge!
This is my 13th year to work for Big Cedar Lodge!  I write all their BIG shows, Easter, Memorial Day, 4th of July, Labor Day, Thanksgiving & Christmas!  WOW!  We sure have fun!
The Baker Creek Seed Company!
Yes it's my 13th season to appear here too in Mansfield, MO as different characters over the property!  I'll be there Monday, May 6th, Sunday, June 2nd, Sunday July 7th, & Sunday Aug. 4th!  
1-Man Shows!
You can book me where ever you need me!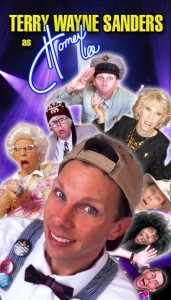 Let's go cruising!
Jan. 26th ~ Feb. 2nd, 2020 I'll be entertaining on a Gospel Music Cruise with Spoken 4 & Faith's Journey!  Join us for a grand time as we set sail out of New Orleans, LA. & head to Montego Bay Jamaica, Grand Cayman Grand Cayman Islands, & Cozumel Mexico!  Call Christine John Scott at 979-824-3040 & tell them I, TERRY WAYNE SANDERS sent you so you can join in ALL the extra activities & private shows!  
Keep-Up With Me!
You can keep-up with me on Facebook at Terry Wayne  Sanders or Ada Mae!  
Thank You!
Thank you for being my friend ALL these 40 years & I'm looking forward to another 40!  Really!  
Always, 
Terry 'Homer Lee' Sanders