11.01.23
Now it's November!  Only 2 more months of 2023…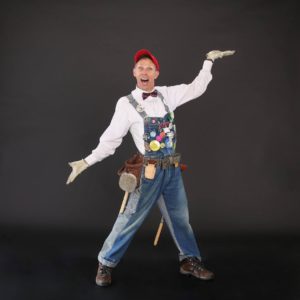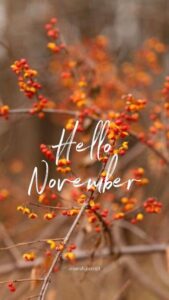 It is NOW officially Christmastime here in Branson, MO.!  We are are ALL excited about it!  I have my usual 7 jobs right now so no matter where you are here in town you might just run into me!  Here's the list of my places of Christmastime employment;
1. Silver Dollar City
This is my 44th season at Silver Dollar City I'll be playing 'Clarance Peabody' ~ Santa's assistant EVERY day they are open!  We OPEN THIS Sat. Nov. 4th, 2023!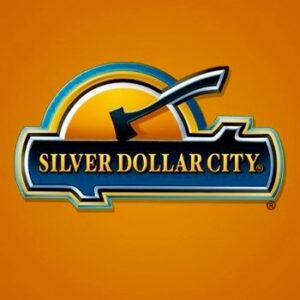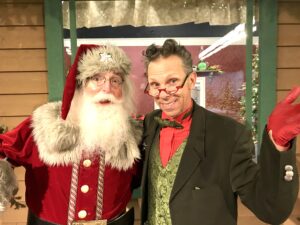 2. CJ Newsom's Classic Country & Comedy Show 2023
Our show is located in the Americana Theatre on the world famous 76 Country Music Blvd. across from the Presley's Theatre & next door to Cheddars! My 7th year to be her resident comedian!  Please tell them that you know me & get the…
'Terry Wayne Sanders Special'

~

"Buy 1 ~ Get 1 FREE!"

This is for as many people that are with you & kids 12 & under get in FREE!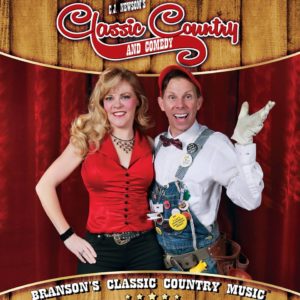 Here's our show dates ~ 8 PM Showtime & I do my comedy pre-show at 7:50 PM!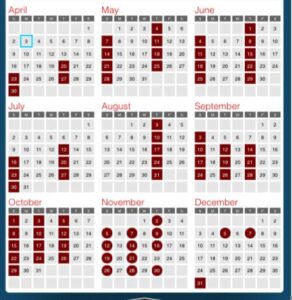 3. Big Cedar Lodge ~ 18 years!
I get to produce & host ALL of the BIG Holiday events!  Memorial Day, 4th of July, Labor Day, & Christmas!  And many of the other special activities throughout the season!  Right now, Nov. & Dec. I play 'The Grinch' at Big Cedar Lodge… A LOT!!! On Monday mornings at 9 AM I host Kid's Club at Fun Mountain!  Wednesdays I have a 'Meet & Greet with the Grinch' at Fun Mountain from 6 PM ~ 8 PM!  Then starting Nov. 11th We'll do our Grinch Christmas Tree Lighting Show; at 4:30 we'll have different musical groups perform until 5 PM & then our show starts with 'Bobby Boo Who', 2 Princesses, me as 'The Grinch', & Mr. & Mrs. Claus!!!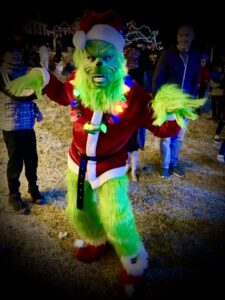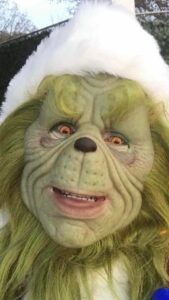 4. The Vacation Channel!
I'm still on the Vacation Channel with my own show called 'Best of Everything Branson'

For 19 years I had my own TV show on The Vacation Channel called 'Branson Country'…
Well, I have a NEWER show called 'Best of Everything Branson' I can't tell you how exciting this is! WOW!  I literally show you the best of everything in Branson, MO!  Tune-in!
5. Little Hacienda!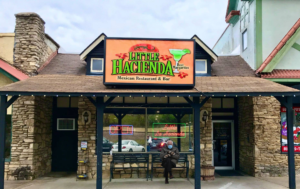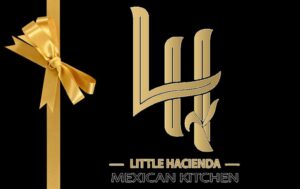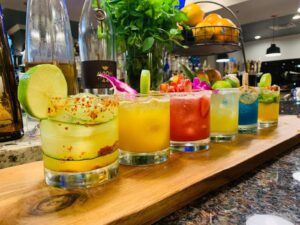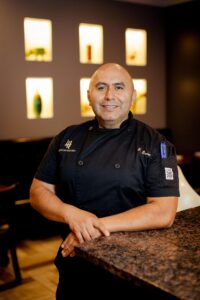 This is my 3rd year to do Facebook LIVE for 'Little Hacienda's Taco Tuesdays' on my Facebook page ~ Terry Wayne Sanders! Tune in & see what's cooking, what's new, & delicious! 11 AM EVERY Tuesday… unless we have a snow-storm! LOL!
6. Personal Appearances!
Yes, you can book me for your special event!  Can you imagine having 'Barney Fife' at your Christmas Party, Anniversary, Birthday, etc… Maybe 'Joan Rivers'!  BOOK ME!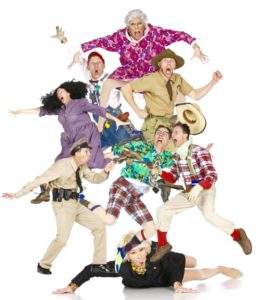 7. Grandma Beulah's Airbnb!
My wife, Dede, & I have our very own Airbnb!  It's called 'Grandma Beulah's Airbnb' & It's the highest rated Airbnb in Branson, MO!  We're on Facebook… Grandma Beulah's!

Dede, & I have converted an original 1909 Branson, MO. farmhouse into an Airbnb called 'Grandma Beulah's' based on one of my characters. It's beautiful, fully renovated, with all the modern amenities, 2 bedroom, 1 bath, full kitchen, living room, spacious front yard, private back yard with a patio, gas grill, & fire pit! Go on Facebook & check it out ~ Grandma Beulah's! With your stay you get all sorts of 'extras' including a hand-written note from Gma Beulah herself & a bottle of her Gma Beulah's Marvelous Moscato wine!
Thanks for checking in, Happy November & Happy Thanksgiving, & stay tuned for more up-dates!
Always,
Terry 'Homer Lee' Sanders