12.02.14
December… ALREADY!?!  
It really is & wow, what a season we've had here in Branson!  It's officially Christmas time now that Thanksgiving is over & this town is ready to celebrate the holidays!  You can find me for my 35th season at Silver Dollar City right now as 'Clarence Peabody' ~ Santa's helper!  Silver Dollar City is open Thursdays-Sundays at 1 PM until 9 PM & Saturdays 12 noon-9:30!  Then OPEN December 26th-30!
BIG NEWS! 
The BIG news is my 1-time only 'Homer Lee & Friends ~ Christmas Homecoming!  That will be at 7 PM, Monday, December 15th at the Hamners' Variety Theatre!
I'll have with me on stage Spoken 4 Quartet… Cecil Stringer, Jon Charles Taggart, Brandon Britton, & special guest Brian Arnold!
And all the way from Silver Dollar City, 'Pure Heart' ~ Teresa, Tonyia, & Melanie!
And from the Clay Cooper Theatre, the show-stoppers, Rosie & Ezrah Noelle!  
Even Santa himself might make an appearance!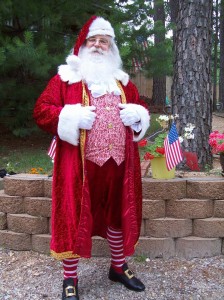 I still make a lot of personal appearances too so, like Lindsey Lohan says, "Book me!"
You can find me on 'social media' too!
Technology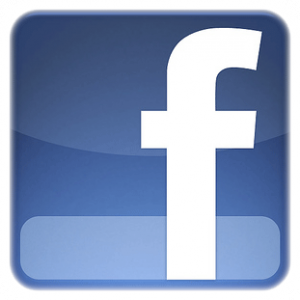 Also, it's a whole new world with technology so you can find me on Facebook on 3 different pages!  Under…
Terry Wayne Sanders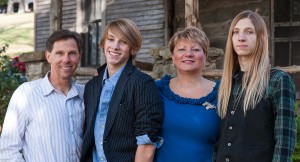 Ada Mae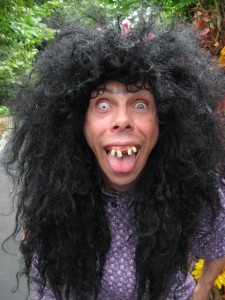 'Miss Ada Mae Wheeler'
Branson's Tour Guide

Everything you want to know about what's going on in Branson & the surrounding area, this is your 1-stop destination!
Plus, I will have some announcements of where else I will be this 2014 season very soon.
Thanks for stopping by & I look forward to seeing you this Christmas season in Branson, MO or somewhere in my travels for all my jobs!
Always, your buddy,
Terry 'Homer Lee' Sanders