09.01.16
Summery Sept is HERE!
The BIG news is…
My annual 1-time ONLY charity benefit show was a 

TREMENDOUS

 success!  "Thank you!" to everyone who was involved in the show & to those who came in support of this benefit!  We did film this show & the DVD will be available soon!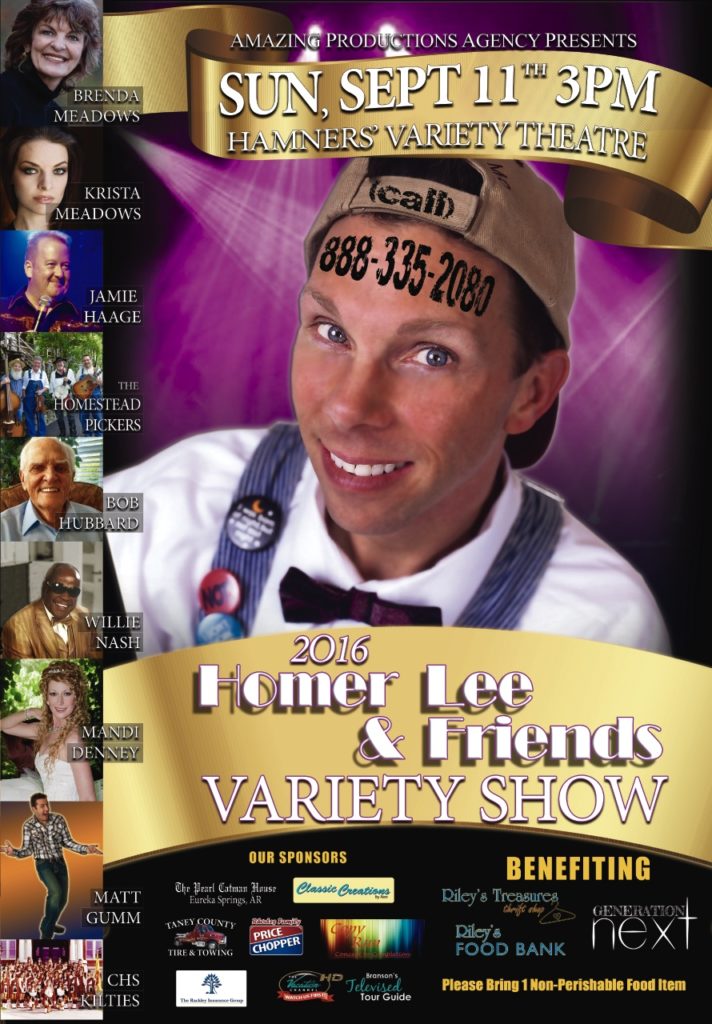 Where is Terry Wayne Sanders?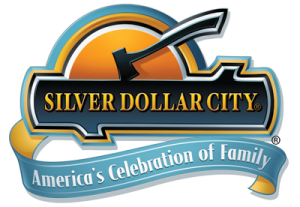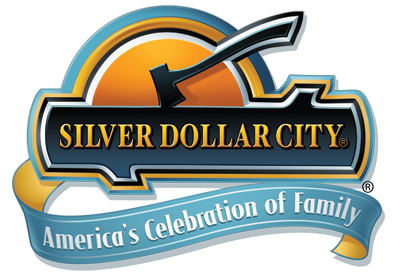 You can find me at Silver Dollar City Wednesday – Sunday, their days of operation until the 29th of Oct..  I play 5 characters a day at this 1800's theme park & I'm all over this 66 acre theme park.  Don't forget this is our National Fall Harvest so there are crafters every where you look!  Mrs. Violet Hensley is back for her 50th anniversary & she will be celebration her 100th birthday with us on Oct. 23rd!  She known as the 'Fiddle maker'.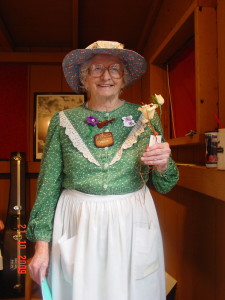 You can see me Sunday, Wednesday, & Friday nights at the Americana Theatre as 'Homer Lee' doing my comedy & characters with the lovely & talented CJ Newsom!  I do my comedy pre-show at 7:15 PM & the show is at 7:30! 
This is my 15th season in the Shepherd of the Hills play!  You can see me int his production on Mondays & Saturdays at 7:30 PM!
This is my 18th season as 'Terry the Tour Guide' on TV here in Branson ~ The Vacation Channel!
For 11 years I have played ' Barney Fife' for the Muscular Dystrophy Association!  I make appearances around the southwest MO area for them, so far I've made 7 appearances this year & 2 more to go…  
Coming up on Oct. 25th in Waynesville, MO 10-3.
Homer Lee & Friends Christmas Homecoming
Call NOW for my 1-time ONLY 'Homer Lee & Friends Christmas Homecoming with the Spoken 4 Quartet & Pure Heart!  It will be Sunday, December 11th at 3 PM at Hamners' Variety Theatre.  This is a fund-raiser benefiting 3 charities.  Please being a non-perishable food item to help fill the shelves of a local food bank!  Tell them you are a friend of me, 'Homer Lee' & get a discount on your ticket purchase!
Keep checking in because my schedule is always changing & I'm getting booked more & more…
Always, 
Terry 'Homer Lee' Sanders