01.01.15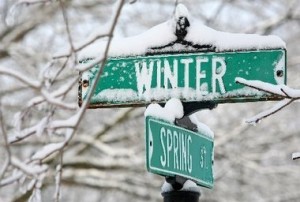 Awe…
You can hear the folks in the Ozark hills sigh… "Awe…"  I've had an amazing season & now a little time to rest until we start up again in March!  In 2015 you'll find me at all of my 8 jobs plus a 1-time only VARIETY show ~ 'Homer Lee & Friends ~ Variety Show' in mid Sept.  
This winter I will make a few personal appearances, (Check my Personal Appearances page) & then Silver Dollar City will open up on March 14th with so much more to offer than ever before!  This will be my 36th season to perform at Silver Dollar City & I'll be playing 4 characters a day & a few surprises too.
They are adding an new area with 10 new family adventures plus in the summer we'll have the Harlem Globetrotters!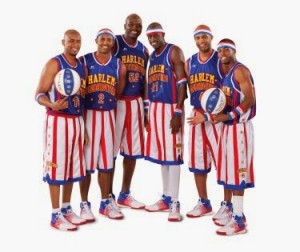 This will be my 14th season in the Shepherd of the Hills play!  Where I portray both 'Ollie' & 'Doc'!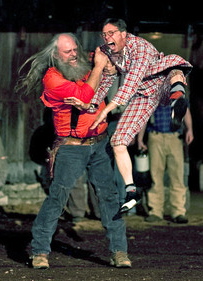 Then for my 9th season I'll be 'Deputy Birdy' at Big Cedar Lodge entertaining the folks on an hour-long campfire wagon ride!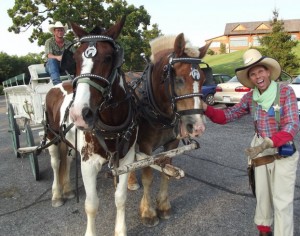 You will find me back in Mansfield, MO at the Baker Creek Seed Company also! 
And for my 18th year you can tune into The Vacation Channel for my hour-long TV show in HD 'Branson Country' as 'Terry the Tour Guide' as well as 7 other characters!

No year would be complete with out me playing' Barney Fife' for the Muscular Dystrophy Association at their many 'Lock-ups' in southwest MO! 
I am available for personal appearances, so please feel free to contact me (See my contact page).
This is my 4th season on 'Kelly's Kountry Junction' a TV show filmed in the Joplin, MO. area & I play numerous characters there!
There are several 'things' in the works that I will announce later so stay tuned friends!  Keep up with me on the social media too.
Technology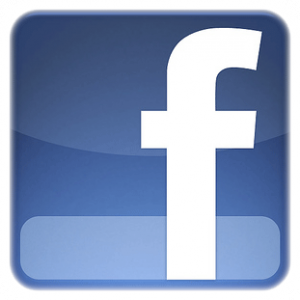 It's a whole new world with technology so you can find me on Facebook on 3 different pages!  Under…
Terry Wayne Sanders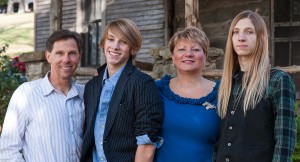 Ada Mae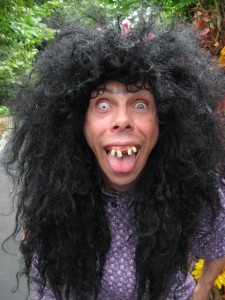 'Miss Ada Mae Wheeler'
Branson's Tour Guide

Everything you want to know about what's going on in Branson & the surrounding area, this is your 1-stop destination!
Plus, I will have some announcements of where else I will be this 2015 season very soon.
Thanks for stopping by & I look forward to seeing you this 2015 season in Branson, MO or somewhere in my travels for all my jobs!
Always, your buddy,
Terry 'Homer Lee' Sanders