10.01.14
It's October!
It's October in the Ozarks & I love it!  My favorite season with so much going on in Branson & the surrounding area! I'm in the middle of rehearsing 2 different Christmas shows, YES, Christmas!  It starts Nov 1st here in Branson! 
Branson

Christmas

News!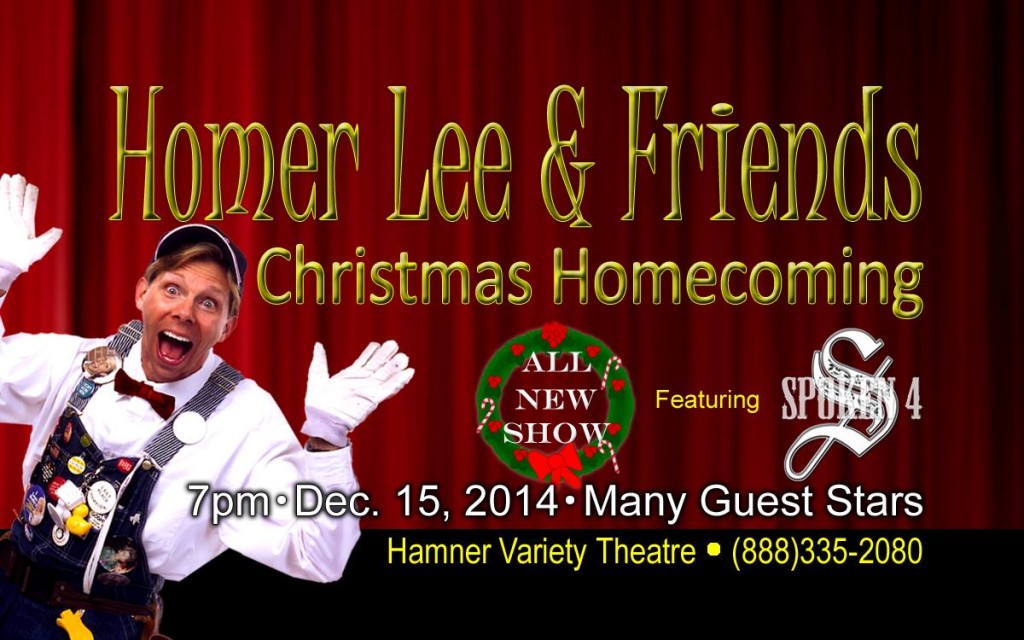 Get Your Tickets NOW!
You'll want to get your tickets NOW for my 'Homer Lee & Friends Christmas Homecoming!'  It's always fun to go to Gma's Beulah's home for the holidays & there to celebrate the  Christmas season will be award winning 'Spoken 4 Quartet' & from Silver Dollar City 'Pure Heart' & 'Homer Lee' & a lot of surprises too! 
Big News!
The Shepherd of the Hills Play is BACK!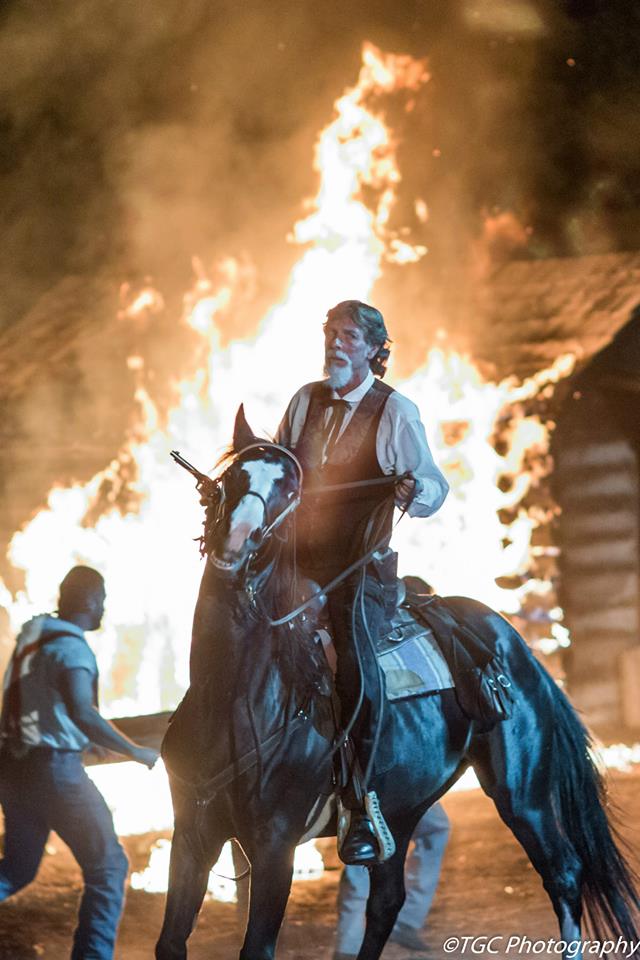 Shepherd of the Hills PLAY is BACK for 2014!
The Owners of the Shepherd of the Hills PLAY have re-opened the show for 2014 for their 55th season.  This is our 13th season for our family to work there.  Both of our sons do the lights & sound & our youngest of the 2, plays 'Ollie' on the night that I play 'Doc'!
The Shepherd of the Hills play is now Friday & Saturday nights ONLY at 7:30 PM until Oct 25th!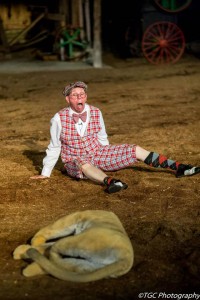 Me as 'Ollie' in the 2014 Shepherd of the Hills play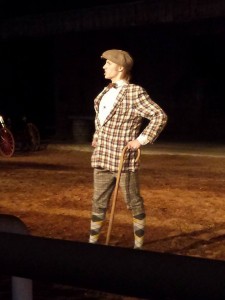 Our youngest son, Evan as 'Ollie' in the 2014 Shepherd of the Hills play
Where can you find me right now?
Oct 12th I was honored at the Baldknobber Theatre for the Terry Awards!  I'd been nominated in 2 categories!  1. Comedian of the Year. 2. Entertainer of the Year & WON 'Comedian of the year!

Saturday, Oct 18th I'll be 'Joan' on the red carpet for a BIG fund-raiser in St. Louis.
Sunday, Oct 29th I'll be 'Homer Lee' at Faith Lutheran Church here in Branson 5-7 PM
What about these 8 jobs… where are they?
Well, hang on…
1. Silver Dollar City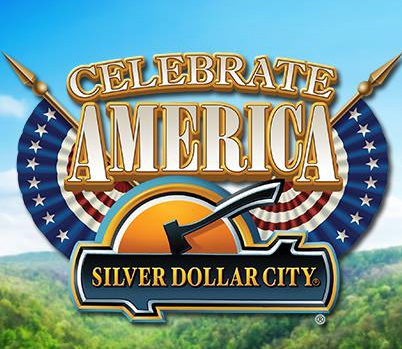 It really is my 35th season to perform at Silver Dollar City!  During the Fall Fest I play 5 characters over the entire 65 acre park.  Look for me as… 'W.P.' the warden, 'Colonel Paisley Alowishus Parnell' the banker, 'Icky Ickibod' the scarecrow, 'Mr. M. Balmer' the undertaker, & 'Horacio "Doc" Harris' inventor of the Wild Fire roller-coaster!
2. Shepherd of the Hills Play
They have re-opened the Shepherd of the Hills play for 2014!  YES!!! It will be a limited basis, but they are open for 2014!  I plan on being there so come & see America's largest outdoor drama in its 55th season & my 13th season to perform in it!  The show is now Friday & Saturday nights at 7:30 PM.

3. Personal Appearances
Please go to my 'Personal Appearances' page to where ALL I will be this season.  I am open now for more bookings so if you have a family reunion, office party, special event let me know!
4. The Vacation Channel
This is my 17th season with my own 1-hour TV show in High-Def called 'Branson Country' & I get to play a total of 8 characters in that hour time period!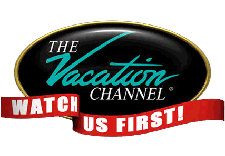 5. Kelly's Kountry Junction
This is my 3rd year to be a part of this music/comedy TV show as many characters & even as myself (Rare, VERY rare!).

6. The Baker Creek Seed Company
8 years in a row I have the pleasure to perform a multitude of characters in Mansfield, MO. plus, you get the chance to learn more about planting, seeds, participate in seminars, hear great vocalists/bands/groups, & contests too!

7. Big Cedar Lodge
My 8th year to play 'Deputy Birdy Tweedle' on an hour-long wagon ride open to the public too.  I"l entertain you while we ride a wagon to Table Rock Lake at a campsite & make s'mores & be entertained by a cowboy & sometimes a cowgirl too! There is a charge for this too.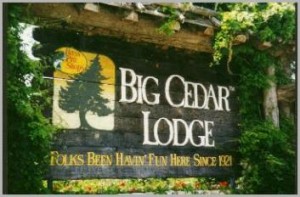 8. The Muscular Dystrophy Association
Again, 8 years playing 'Barney Fife' for the MDA at their lock-ups.  This years I will be  at the following location…
Thursday, October 29th in Waynesville, MO at the Hampton Inn!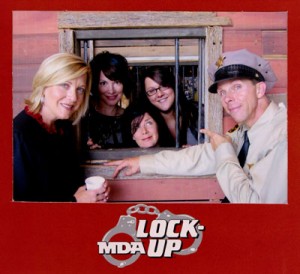 Technology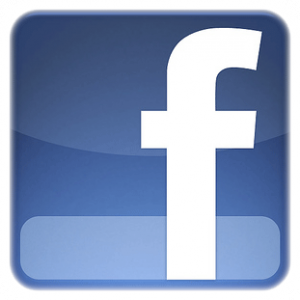 Also, it's a whole new world with technology so you can find me on Facebook on 3 different pages!  Under…
Terry Wayne Sanders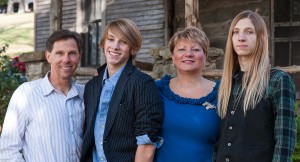 Ada Mae
Branson's Tour Guide

Everything you want to know about what's going on in Branson & the surrounding area, this is your 1-stop destination!
Plus, I will have some announcements of where else I will be this 2014 season very soon.
Thanks for stopping by & I look forward to seeing you this year in Branson, MO or somewhere in my travels for all my jobs!
Always, your buddy,
Terry 'Homer Lee' Sanders