12.01.16
Dear die-hard devotees of delightful December!  The year is almost over, can you believe it?  I can't either, this is my 37th FULL season to perform in Branson, MO. & the years go by quicker & quicker!  2016 found me busier than I've ever been with 16, yes, 16 different jobs in the Branson area!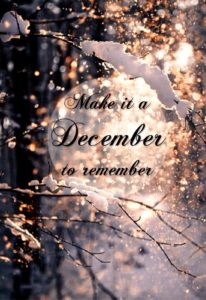 We only have 4 more 'Classic Country's Patsy Cline & Friends' shows left for 2016.  I am the comedian for CJ Newsom who does an amazing job singing many of Patsy Cline's most popular songs.  We have shows Dec. 2nd, 4th, 7th, & 9th at 7:30 at the Americana Theatre here in Branson. 
You can find me at Silver Dollar City, my 37th FULL season with them, right now I play 'Clarence Peabody', Santa's helper every day until Dec. 23rd at Santa Claus Lane (the River Blast Ride area) ~ check their official schedule when you come to Silver Dollar City.  After Christmas I'll be taking care of the passengers for the Silver Dollar Frisco Line at the train depot!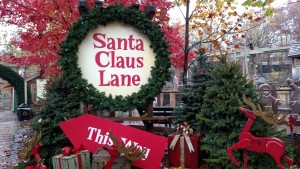 This is my 11th year to write, direct, appear in, & produce 'Breakfast With Santa' at Bass Pro in Springfield, MO!  Our 1st show is THIS coming Saturday at 8 AM!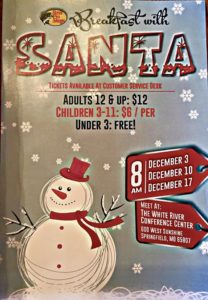 And the BIG news is my 1-time ONLY 'Homer  Lee & Friends ~ Christmas Homecoming' is coming up on Sun., Dec. 11th at 3 PM at Hamner's Variety theatre with my guest stars Spoken 4 Quartet, Pure Heart, Ezrah Noelle, Rosie Cheek, Dylan Pratt, Miki Cunningham, & Santa himself!  Plus, many Yuletide surprises!  This is a charity fundraiser benefiting Generation Next, Riley's Treasures, & Riley's Food Bank!  Call NOW 888-335-2080 for the best seats & tell them you are "A friend of Homer Lee" & get the BEST price!  Kids 12 & under are FREE!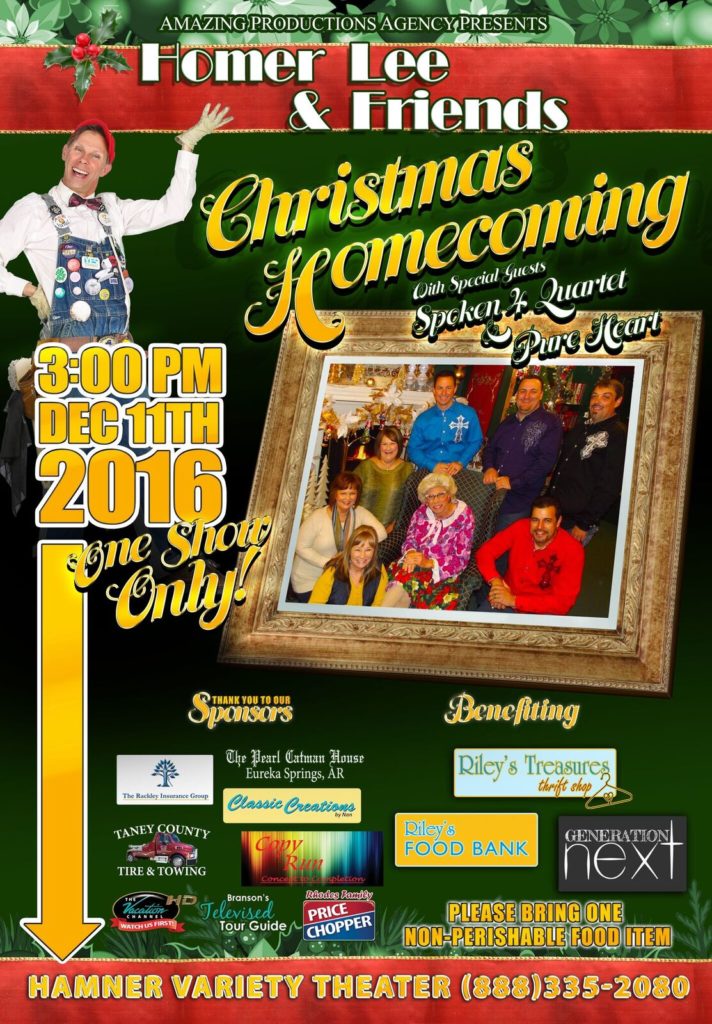 I am making many personal appearances too, so if you'd like to have Homer Lee, Gma Beulah, or even Joan Rivers make your Christmas party/event memorable…  Book me!
Don't forget to order your Christmas gift(s) of my NEWEST DVD, 'Homer Lee & Friends Variety Show 2016' with an all-star cast, plus a heartwarming tribute to 9-11 that will have you moved to tears & to your feet!  Go to my DVD page to order your copy(s) today!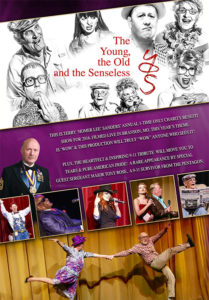 From my family to yours,
"Merry Christmas & Happy New Year!"
Always, 
Terry 'Homer Lee' Sanders