04.05.16
April has arrived friends & so has the Branson season!  So much is going on!  I have 16 jobs now, YES, 16!  You can find me almost anywhere!  This is my 37th season to be at Silver Dollar City & don't for get this is the LAST year EVER for World-Fest that starts April 7th!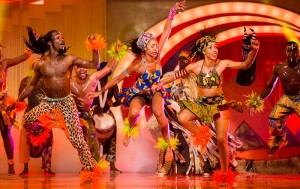 I'm In A NEW Show!
We opened 'Classic Country's Patsy Cline & Friends' on April 1st & to raving reviews!  Cj Newsom has performed in Branson for the last 4 years & now with her amazing 6 piece band & I as 'Homer Lee' & many other characters we have the winning combination!  Conveniently located on Hwy 76 at the Americana Theatre between The Baldknobbers & the Presley's!  We have shows at 7:30 PM Sun., Wed., & Fri.!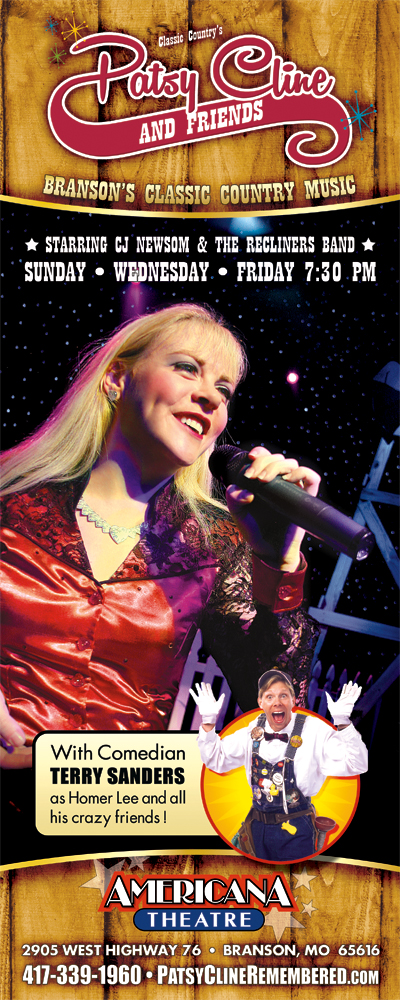 I'll be busy this month with special appearances…
Sat., April 9th I'll be at Hamner's Variety theatre for Tom Mullica's celebration of Life 2 PM & open to the public.
Thurs., April 14th I'll be Barney Fife for the MDA in Pittsburg, KS at Fire Station #1 at 911 W. 4th Street 11 AM – 2 PM for the 'Lock-up'.
Sat. April 16th I'll make an appearance at the Clay Cooper Theatre doing my comedy for a charity/fundraiser for the Missouri Baptist Children's Home Benefit at 2:30.
My friend & co-star of TV's 'HEE HAW', LuLu Roman will be in 'Classic Country's Patsy Cline & Friends Show' Sun., April 17th at the Americana Theatre at 7:30 PM.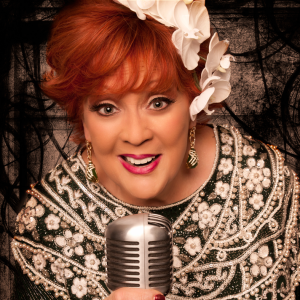 Wed., April 27th I'll host a fundraiser See the World in Branson Music Festival on April 27, 2016 at the Welk Resort & Theatre at the Welk Resort from 1 PM – 5 PM!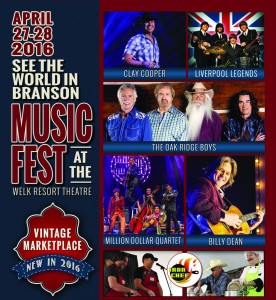 Sun., April 30th I'll host & participate in the MDA Muscle Walk as 'Barney Fife' 10 AM – 1 PM at the Branson Landing.
Here's My 16 Jobs List…
1.
5 days a week at Silver Dollar City (My 37th season!)

2.
I'll perform 2 nights a week at the Shepherd of the Hills play (Monday & Saturday ~ my 15th season!) The play opens the LAST week of May & will have performances on Mon., Wed., Fri., & Sat..

3.
3 nights a week ~ Sunday, Wednesday, & Friday ~ Classic Country's Patsy Cline & Friends 7:30 PM at the Americana Theatre with Ms. Cj Newsom! Opens April 1st!
4.
The 1st Sunday of every month March ~ September at the Baker Creek Seed Company in Mansfield, MO. (My 10th season!)
5.
The Springfield MDA as 'Barney Fife' for their 'Lock-Ups' (My 10th season!) Various dates ~ check my 2016 personal appearances page.
6.
Kelly's Kountry Junction filmed beautiful downtown Diamon, MO with Kelly L James, Kathy Butler, & the whole gang! (My 5th season!) Catch us on Blue Hiway Network.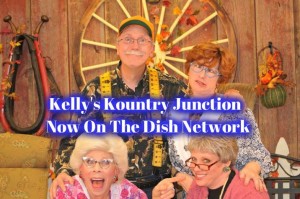 7.
Bass Pro Christmas ~'Breakfast with Santa' (My 10th season!)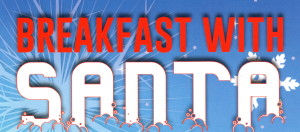 8.
Treasure Lake Resort ~ Special appearances (My 2nd season!)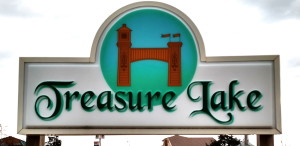 9.
The Vacation Channel (My 18th season!)

10.
Personal appearances ~ TV commercials, films, & I travel anywhere & everywhere so BOOK me!!! (My 36th season!)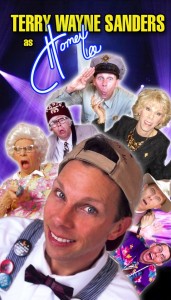 11.
Branson's Tour Guide & with Danny Branson on FACEBOOK ~ Helping to delight, inform, & tickle your funny bone! (My 6th season!)
12.

'Homer Lee & Friends Variety Show' 1-TIME ONLY Sunday, September 11th ~ 3 PM ~ Dave Hamner's Variety Theatre (My 4th year in a row!)
13.
'Homer Lee & Friends ~ A Christmas Homecoming' 1-TIME ONLY! With Pure Heart & Spoken 4! Sunday December 11th ~ 3 PM ~ Dave Hamner's Variety Theatre. (My 2nd time to present this 2-shows-1!)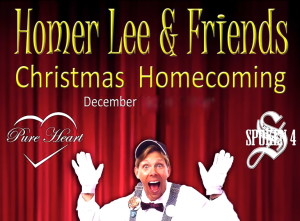 14.
Big Cedar ~ Special appearances as 'Deputy Birdy Tweedle' hosting 'Big Cedar Buck-Off' with 'Nitro' the mechanical bull & my partner in crime Dusty! This is on select dates so call them at 417-335-2777.
15.
Top of the Rock Ancient Missouri History Museum!  this year I'm working on 'A Night At The Museum at Top of the Rock's museum & I'll have more details when this is open to the public!  Characters come to life!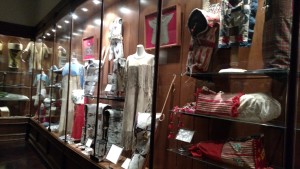 16.
My family who keep me on my toes! I love you Dede Edwards Sanders, Evan Sanders, & Austin Cole Sanders! (My soon to be (April 16th) 28th year!)
See, this is why I'm called the "Face of Branson" ~ I'm everywhere!
Don't forget to order my newest DOUBLE DVD set! 'Homer Lee & Friends Variety Show ~ 2015'! An ALL-STAR cast with TONS of surprises! Even my dear friends…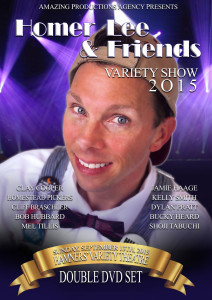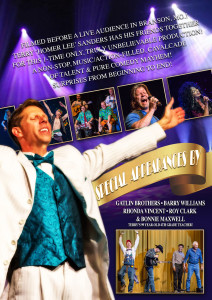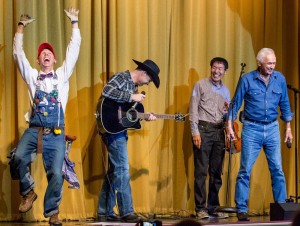 Shoji Tabuchi & Mel Tillis
…dropped in & brought the house to their feet!
I'll be up-dating my 2016 personal appearances page this week so stay tuned…
Thanks again for ALL your loyal years of love & support, it means the world to me! We'll be seeing you in Branson soon!
Always,
Terry 'Homer Lee' Sanders