08.01.15
It's August already?
It's August already?  It was just April!  Time is moving quicker than ever & so am I!  I have my usual 8 jobs, yes, I really do, plus before you know it, my yearly, 1-time ONLY variety show will be here! 'Homer Lee & Friends Variety Show'  This is a fundraiser for 3 charities.  This is why I am asking everyone who comes to this all-star event to bring a nonperishable food item to help us stock the shelves of Riley's Food Bank.   I'll be there of course with all my comedy antics, plus Clay Cooper, Bob Hubbard of the Foggy River Boys, Bucky Heard, Kelly Smith of Legends In Concert, Jamie Haage of the Grand Jubilee, Cliff Braschler, Dylan Pratt, The Homestead Pickers from Silver Dollar City, & a ton of surprises!  As a matter of fact, "Surprise" is the theme of my show this year!  On top of all of that, I'll have some give aways & did I tell you I'll have a ton of SURPRISES?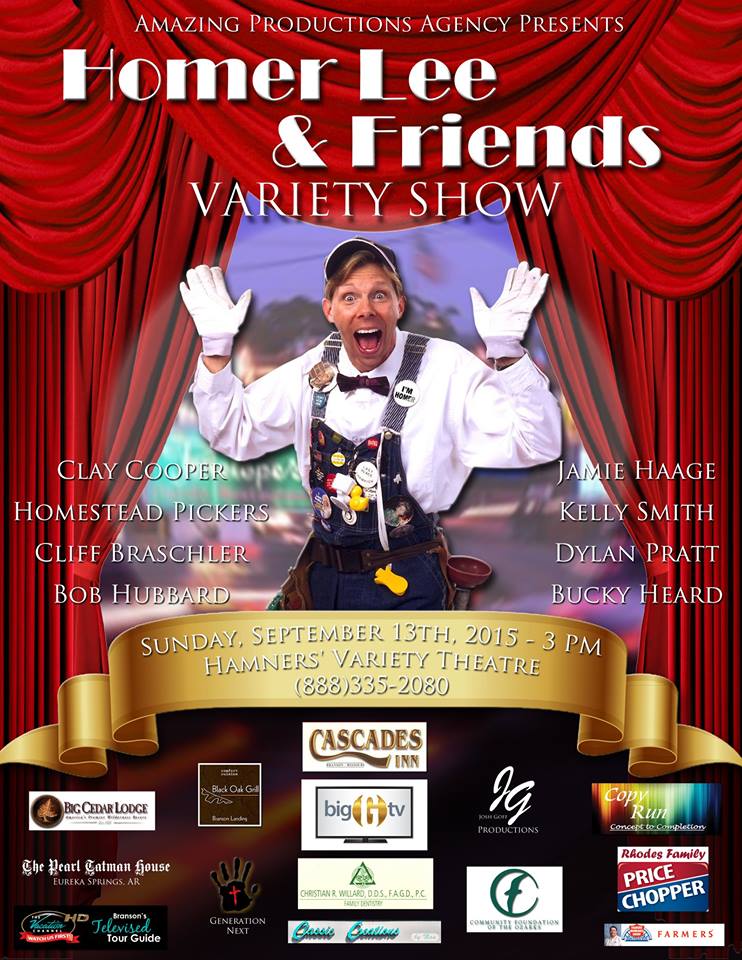 So don't for get call NOW for the best seats, my shows ALWAYS sell-out!  This month you can find me at Silver Dollar City 5 days a week as 4 characters a day, Big Cedar Lodge in my hour-long wagon ride as 'Deputy Birdy', the Shepherd of the Hills play as 'Ollie' or 'Doc', The Muscular Dystrophy Association as 'Barney Fife', the Baker Creek Seed Company on Sunday, August 2nd 10 AM – 4 PM in Mansfield, MO., on TV on the Vacation Channel all the time, Kelly's Kountry Junction on DISH Network so check your local listings/times, & personal appearance as well! 
Silver Dollar City ~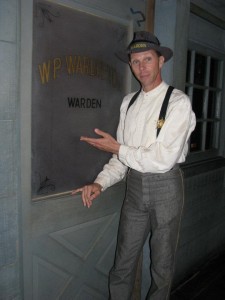 Big Cedar Lodge ~  
Shepherd of the Hills Play ~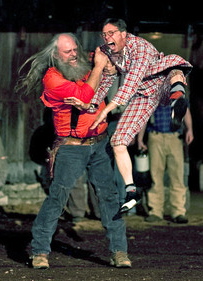 The Muscular Dystrophy Association ~
The Vacation Channel ~ 
Kelly's Kountry Junction ~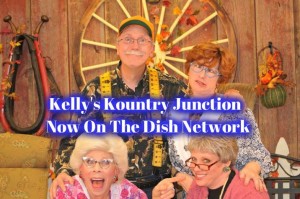 Personal Appearances ~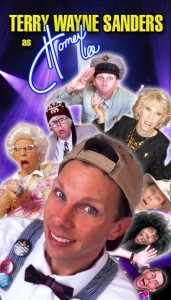 New for AUGUST ~ 
Wednesday, August 19th I'll be 'Barney Fife' for the MDA Lock-Up here in Branson at the Starlight Theatre on Hwy. 76 from 10 AM – 3 PM. 
I have been cast is short feature film that will premiere Friday, August 28th in Grove, OK!  'Martha Betterfield's Sweet Southern Attitude'.  I'll be there for the event on the red carpet at the Grove Cinema 6 at 8 PM!  

Social Media ~
Keep up with me on social media!  I LOVE Facebook so you can see my at;
Terry Wayne Sanders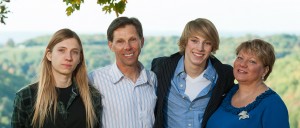 Ada Mae
Branson's Tour Guide

Thanks for dropping in!  I hope to see you here in Branson or at one of my personal appearances!  Don't forget to get tickets to my 1-time ONLY variety show for Sunday, September 13th at 3 PM at the Hamners' Variety Theatre here in Branson!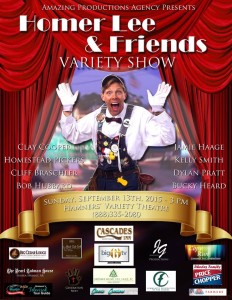 Always,
Terry 'Homer Lee' Sanders