03.01.14
Howdy friends, it's me, Terry 'Homer Lee' Sanders & March madness has begun!  Just when we think winter is over they are calling for a BIG winter blast Sunday March 2nd.  
We're all braced in for it & ready for spring!  Branson is about to open up for the 2014 season.  This is my 35th season to entertain in Branson  & it's my 35th season at Silver Dollar City!  You'll find me there on opening day, Friday, March 14th for their 'Spring Break' playing 4 characters a day!  The theme this year is 'Celebrate America!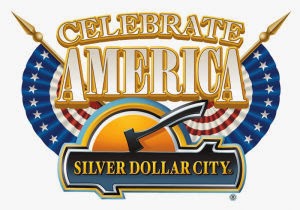 A lot of neat changes for the park & I can't wait to share them with you!  If you were born in 1976 or were married & are still married to that same person you get a FREE season pass!
March Appearances…
March 2nd I will be making an appearance at the Chateau On the Lake for a PRIVATE PARTY.  
I'll start my hour-long wagon rides at Big Cedar Lodge on Wednesday, March 5th.
Silver Dollar City starting the 14th.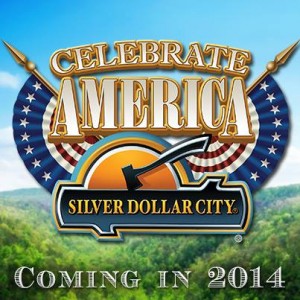 Please go to my 'Personal Appearances' page to where ALL I will be this season.  Since the Shepherd of the Hills play has been closed down indefinitely  I am open now for more bookings so if you have a family reunion, office party, special event let me know!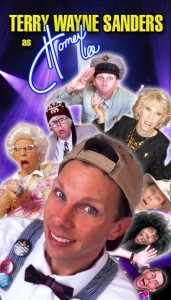 This is my 17th year on The Vacation Channel with my very own hour-long TV show called 'Branson Country',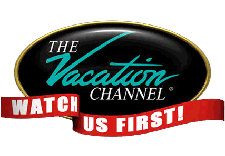 my 3rd season on 'Kelly's Kountry Junction'
& I believe my 8th year with The Baker Creek Seed Company, Big Cedar Lodge, & The Muscular Dystrophy Association.
Plus, I hope to have some announcements of where else I will be this 2014 season.  I will be making personal appearances this winter so, please check back for ALL those dates.
Thanks for stopping by & I look forward to seeing you this year in Branson, MO or somewhere in my travels for all my jobs!
Always, your buddy,
Terry 'Homer Lee' Sanders
From my family to yours…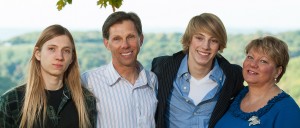 "Happy 2014!"