10.01.16
October is here & so is Fall!  
Branson is booming right now & all of the attractions are also getting ready for the Christmas season!   This has been my busiest year every in all 37 years that I've been performing here!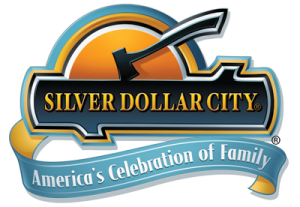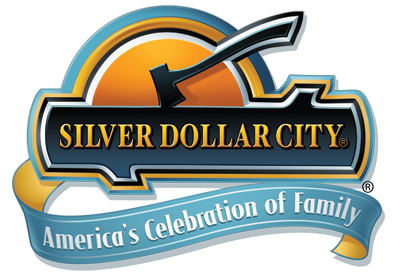 You can find me at Silver Dollar City the same days they are open, Wednesday ~ Sunday as 5 characters over the entire 66 acre park!  
At nighttime you can see me in 'Classic Country's Patsy Cline & Friends Show on Sundays, Wednesdays, & Fridays at the Americana theatre at 7:30 with my comedy pre-show at 7:15!
And at the Shepherd of the Hills play on Mondays & Saturdays at 7:30!
SOON TO BE RELEASED!
MY ANNUAL 1-TIME ONLY 'HOMER LEE & FRIENDS VARIETY SHOW 2016 DVD will be released this month so please stay tune for that!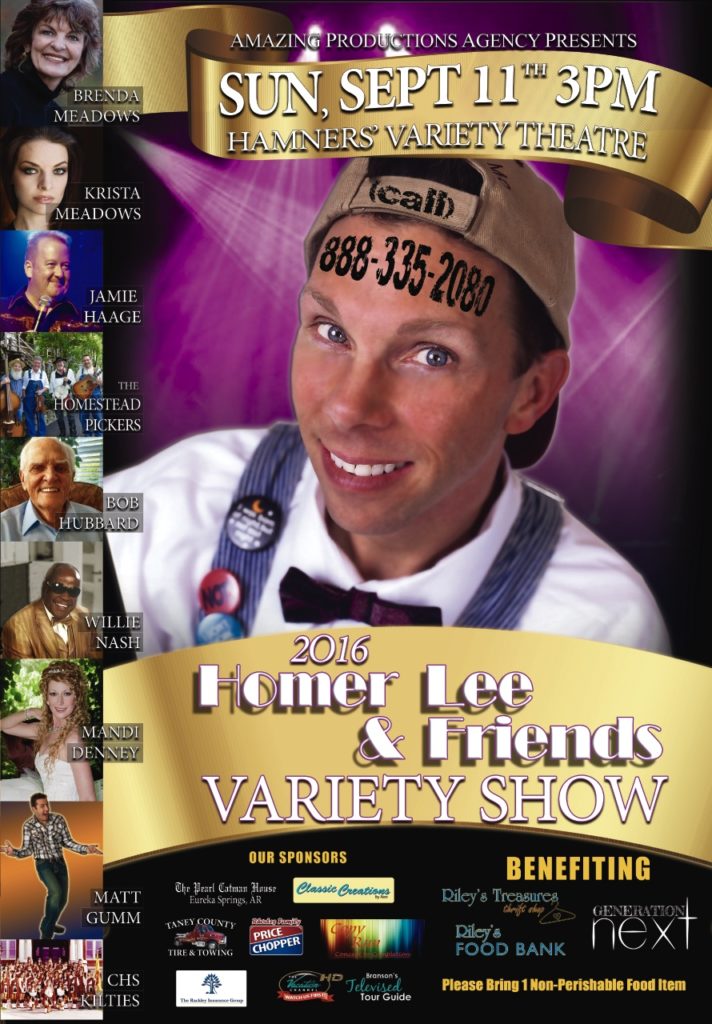 At the peak of the 2016 season I had 16 jobs!  It was my busiest & best year ever & now I'm down to 14.  
You can still catch me on The Vacation Channel at Terry the Tour Guide
Sunday, October 30th I'll be playing 'Homer Lee' at the Faith Lutheran Church here in Branson for their annual 'Trunk or Treat'!  I'll be there from 5 PM – 7 PM!
Thank you for keeping up with me & I look forward to seeing you either here in Branson or on the road!
Always,
Terry 'Homer Lee' Sanders