04.01.14
Ah yes, April is finally here & Branson is bursting open, shows, parks, golf, attractions, etc…  This is my 35th season to perform in this town & we've never been bored!  Neither will you!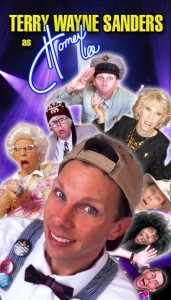 It's time for the BIG announcement!   Click onto the picture BELOW for the BIG ANNOUNCEMENT!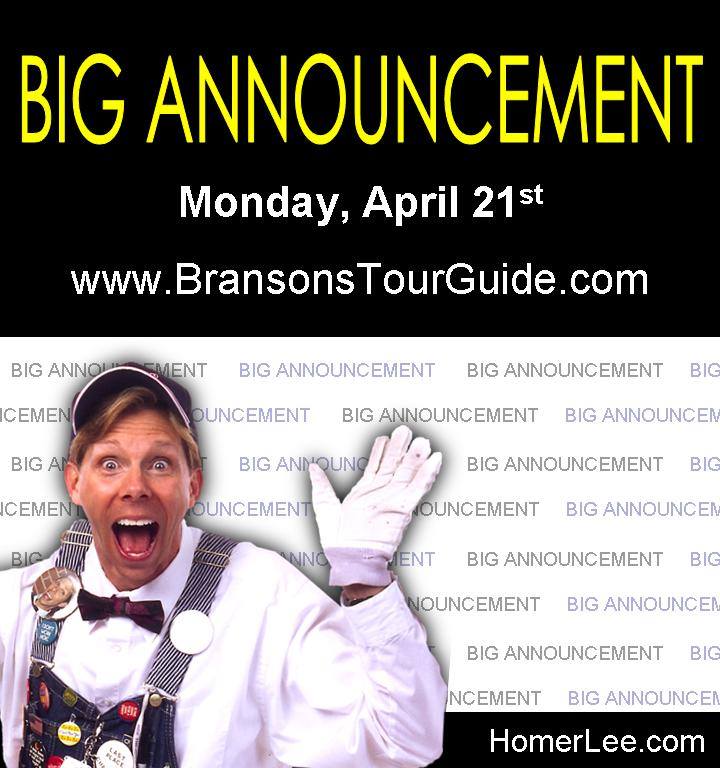 I keep busy, as a matter of fact I taped another commercial for 'Classic Creations By Nan' as 'Joan of the Ozarks' a couple of weeks ago!  
BIG ANNOUNCEMENT/NEWS ON THE WAY FOR HOMER LEE & FRIENDS…
Silver Dollar City opened on April 5th with their annual 'World Fest'!  You can find me at Silver Dollar City in my 35th season playing 4 characters a day over the entire 65 acre park! 
Of course, you can also find me at Big Cedar Lodge as 'Deputy Birdy Tweedle' with my hour-long wagon ride!
And I'm still on The Vacation Channel in my 17th season with my own TV show called 'Branson Country' playing 8 characters within an hour!
I'm just like dandilions, I'm everywhere! 
Silver Dollar City
 It really is my 35th season to perform at Silver Dollar City!  I play 4 characters over the entire 65 acre park.  Look for me as… 'W.P.' the warden, 'Colonel Paisley Alowishus Parnell the banker, 'Mr. M. Balmer' the undertaker, & 'Horacio "Doc" Harris' inventor of the Wild Fire roller-coaster!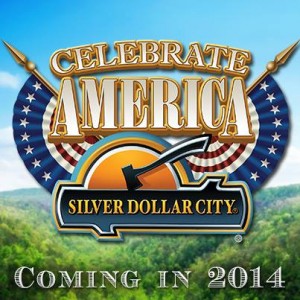 Shepherd of the Hills Play
They have re-opened the Shepherd of the Hills play for 2014!  YES!!! It will be a limited basis, but they are open for 2014!  I plan on being there so come & see America's largest outdoor drama in its 55th season! 

Personal Appearances
Please go to my 'Personal Appearances' page to where ALL I will be this season.  I am open now for more bookings so if you have a family reunion, office party, special event let me know!
The Vacation Channel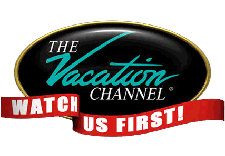 Kelly's Kountry Junction

The Baker Creek Seed Company 

Big Cedar Lodge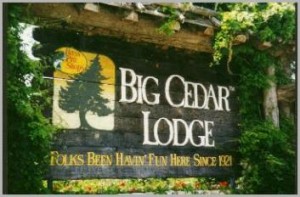 The Muscular Dystrophy Association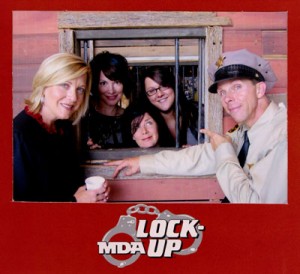 Technology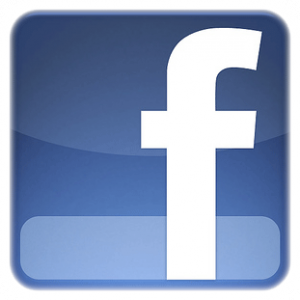 Also, it's a whole new world with technology so you can find me on Facebook on 3 different pages!  Under…
Terry Wayne Sanders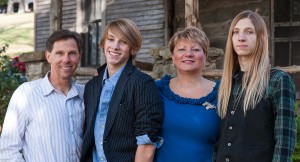 Ada Mae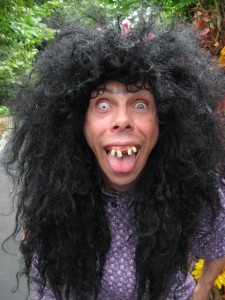 'Miss Ada Mae Wheeler'
Branson's Tour Guide

Everything you want to know about what's going on in Branson & the surrounding area, this is your 1-stop destination!
Plus, I will have some announcements of where else I will be this 2014 season very soon. 
Thanks for stopping by & I look forward to seeing you this year in Branson, MO or somewhere in my travels for all my jobs!
Always, your buddy,
Terry 'Homer Lee' Sanders