07.01.14
Howdy friends!  yes indeed, July is exploding with fun right here in Branson, MO!  
My comedy marathon is in full swing!  I'm like dandilions, I am EVERYWHERE!  I have my usual 8 jobs (REALLY), plus I've added to my schedule a 1-time only VARIETY Show on Tuesday August 26th & a 1-time only CHRISTMAS show on Monday December 15th – BOTH at the lovely Hamner Variety Theater here in Branson!
Save $11.00 when you buy tickets to BOTH shows!
Less than 4 weeks away!
That's right, a 1-time only 'Homer Lee & Friends Variety Show' at the incredible Hamner Variety Theater on Tuesday, August 26th at 7 PM!  I'll have the award winning Spoken 4 quartet & many guest stars including Clay Cooper, The Silver Dollar City Homestead Pickers, Mario Rosales, Barry Williams (Yes, 'Greg Brady)', & many others!  Variety is the key word here to non-stop, pure fun, & great music & comedy!  Please, call now to get your tickets.  2 years ago I had the 'Homer Lee & Friends Reunion Show' & it sold out weeks in advance & the day of the show we had to turn away 200 people!
Big News!
The Shepherd of the Hills Play is BACK!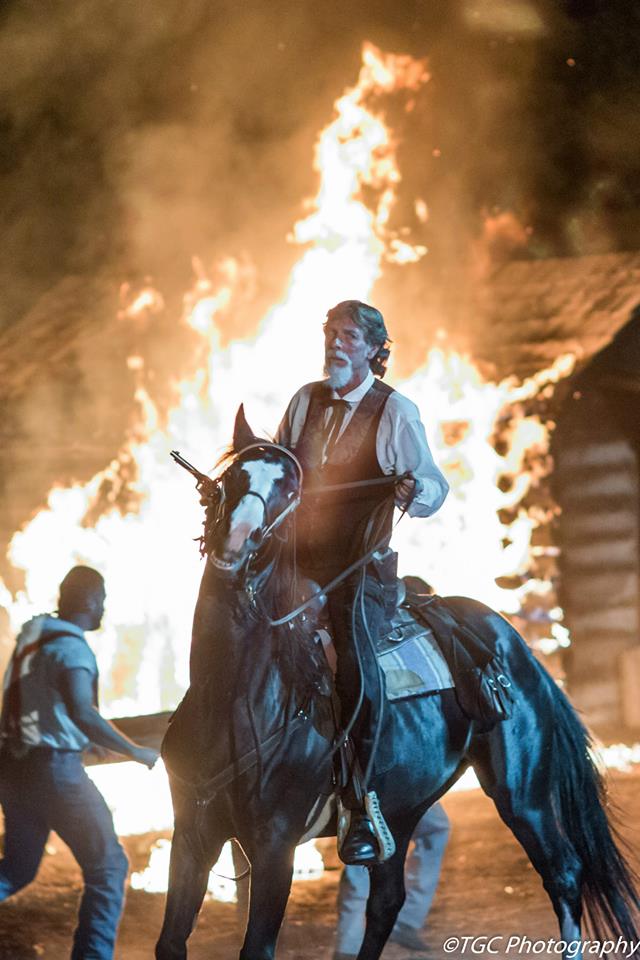 Shepherd of the Hills PLAY is BACK for 2014!
The Owners of the Shepherd of the Hills PLAY have re-opened the show for 2014 for their 55th season.  This is our 13th season for our family to work there.  Both of our sons do the lights & sound & our youngest of the 2, plays 'Ollie' on the night that I play 'Doc'!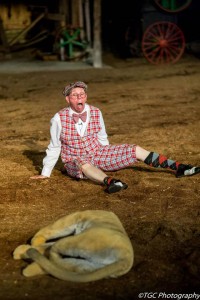 Me as 'Ollie' in the 2014 Shepherd of the Hills play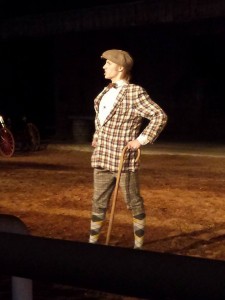 Our youngest son, Evan as 'Ollie' in the 2014 Shepherd of the Hills play
Where can you find me right now?
Today, July 31st I'm at Rocky's Italian Restaurant as 'Barney Fife' for the MDA 10 AM – 5 PM! 
July 15th & 16th I will NOT be at Silver Dollar City because I am filming a music video with country singer/performer Ms. Eli Barsi!
July 6th from 10 AM – 4 PM 1st I performed at the Baker Creek Seed Company in Mansfield, MO.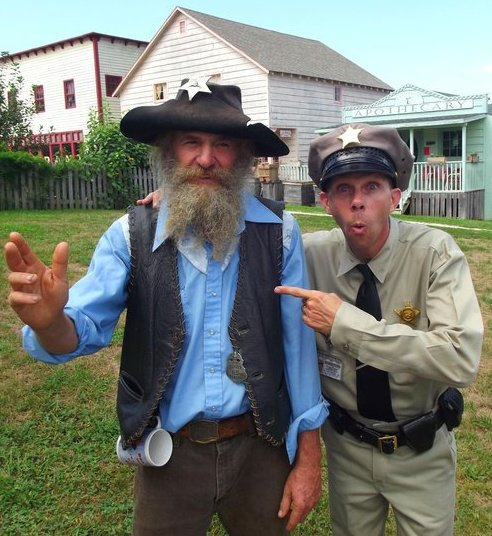 Tuesday, June 2nd I filmed the TV sitcom pilot called 'The Bucket Lid Cafe'!  This is a project we've been working on for about 9 months now with an amazing cast of the BEST comedians from Branson!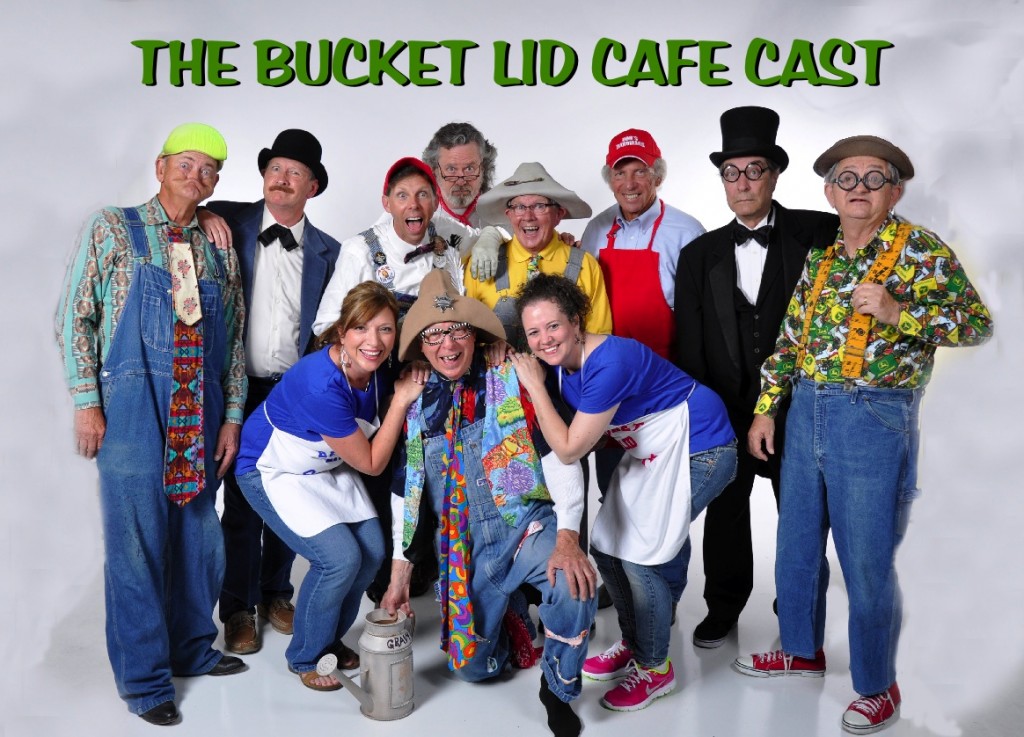 What about these 8 jobs… where are they?
Well, hang on… 
1. Silver Dollar City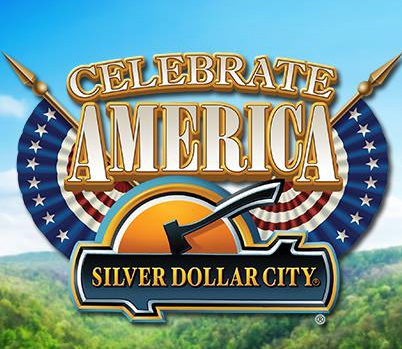 It really is my 35th season to perform at Silver Dollar City!  I play 4 characters over the entire 65 acre park.  Look for me as… 'W.P.' the warden, 'Colonel Paisley Alowishus Parnell the banker, 'Mr. M. Balmer' the undertaker, & 'Horacio "Doc" Harris' inventor of the Wild Fire roller-coaster!
2. Shepherd of the Hills Play
They have re-opened the Shepherd of the Hills play for 2014!  YES!!! It will be a limited basis, but they are open for 2014!  I plan on being there so come & see America's largest outdoor drama in its 55th season & my 13th season to perform in it!

3. Personal Appearances
Please go to my 'Personal Appearances' page to where ALL I will be this season.  I am open now for more bookings so if you have a family reunion, office party, special event let me know!
4. The Vacation Channel
This is my 17th season with my own 1-hour TV show in High-Def called 'Branson Country' & I get to play a total of 8 characters in that hour time period!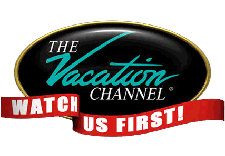 5. Kelly's Kountry Junction
This is my 3rd year to be a part of this music/comedy TV show as many characters & even as myself (Rare, VERY rare!). 

6. The Baker Creek Seed Company
8 years in a row I have the pleasure to perform a multitude of characters in Mansfield, MO. plus, you get the chance to learn more about planting, seeds, participate in seminars, hear great vocalists/bands/groups, & contests too!

7. Big Cedar Lodge
My 8th year to play 'Deputy Birdy Tweedle' on an hour-long wagon ride open to the public too.  I"l entertain you while we ride a wagon to Table Rock Lake at a campsite & make s'mores & be entertained by a cowboy & sometimes a cowgirl too! There is a charge for this too.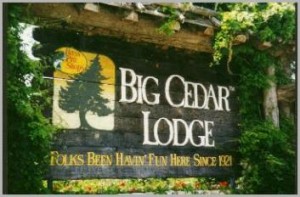 8. The Muscular Dystrophy Association
Again, 8 years playing 'Barney Fife' for the MDA at their lock-ups.  This years I will be  at the following locations/times…
Wednesday, June 25th in West Plains, MO at Skillet's Restaurant 9 AM – 4 PM.
Thursday, June 26th in Joplin, MO at the Outback Steakhouse 9 AM – 3 PM. 
Thursday, July 31st in Branson, MO at Rocky's Italian Restaurant 9 AM – 4 PM.
Wednesday, August 20th in Springfield, MO at the Springfield Brewing Company. 9 AM – 5 PM.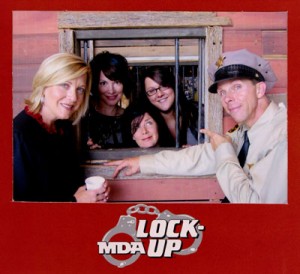 Technology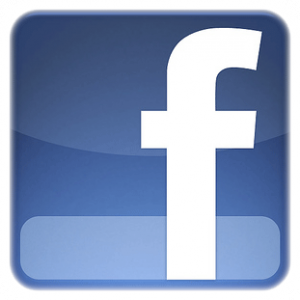 Also, it's a whole new world with technology so you can find me on Facebook on 3 different pages!  Under…
Terry Wayne Sanders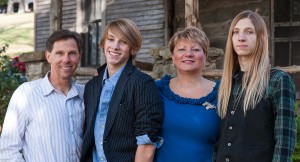 Ada Mae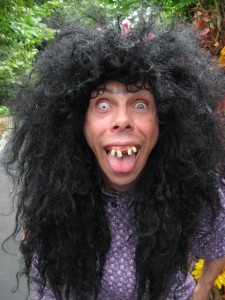 'Miss Ada Mae Wheeler'
Branson's Tour Guide

Everything you want to know about what's going on in Branson & the surrounding area, this is your 1-stop destination!
Plus, I will have some announcements of where else I will be this 2014 season very soon.
Thanks for stopping by & I look forward to seeing you this year in Branson, MO or somewhere in my travels for all my jobs!
Always, your buddy,
Terry 'Homer Lee' Sanders