11.01.14
November already!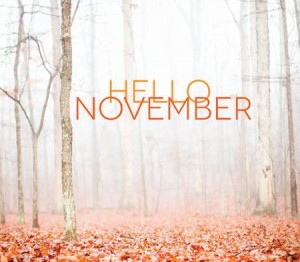 Yes, it's November already & the holiday season is here in Branson stronger than ever!  So much is going on, the first week of November is Branson's tribute to our veterans!  Then we have Thanksgiving & all the trimmings for that! And of course Christmas!  Trust me , we LOVE to say, "Merry Christmas" in this town!  Many of my seasonal job have ended for the regular season, like my hour-long wagon ride at Big Cedar Lodge & the Shepherd of the Hills play, which by the way WILL be back for 2015!!!  Right now they have their annual 'Trail of Lights' at the Shepherd of the Hills farm!  
Where am I right now?
Well you can find me on The Vacation Channel day & night where I have been for the last 17 years with my own TV show called 'Branson Country'!

And for my 35th year in a row, non-stop at Silver Dollar City!  
During the Christmas Festival season you'll find me as 'Clarence Peabody', Santa's helper in the Carousel Barn!
Also, I make a ton of personal appearances (See my 'Personal Appearances' page for 2014)  Saturday, November 8th I was the host of a fundraiser for the Ronald McDonald House in Joplin, MO at 10 AM at the Central Christian Centre ~ 410 S. Virginia Ave. at the 'Fox Theatre'!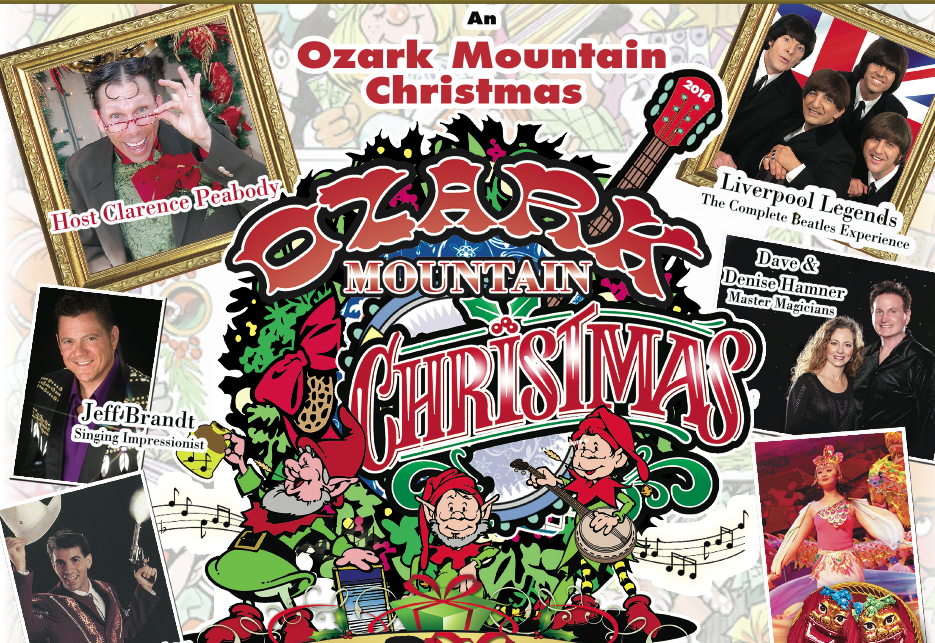 And for my 8th year in a row I have written, directed, produced, & will appear in 'Breakfast With Santa' This year's production is ~ 'The Christmas That Almost Wasn't'! It will be at the White River Conference Centre at 8:30 AM at Bass Pro in Springfield, MO.  Saturday, November 29th, December 6th, 13th, & 20th.
Branson 

Christmas

 News!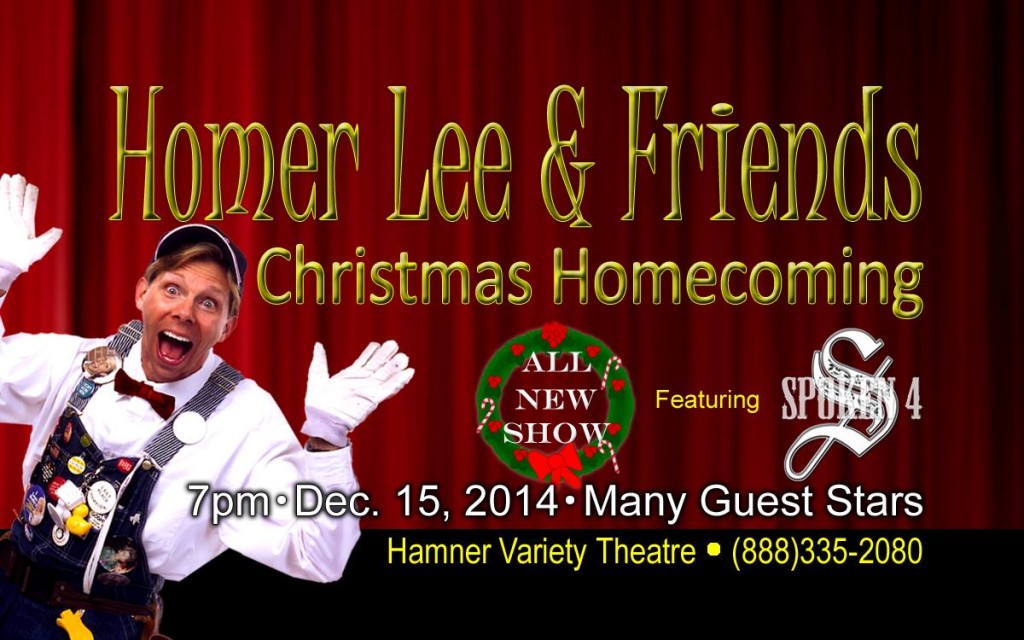 Get Your Tickets NOW!
You'll want to get your tickets NOW for my 'Homer Lee & Friends Christmas Homecoming!'  
It's always fun to go to Gma's Beulah's home for the holidays & there to celebrate the  Christmas season will be award winning 'Spoken 4 Quartet' & from Silver Dollar City 'Pure Heart' & 'Homer Lee' & a lot of surprises too!
Also appearing with us with be Ezrah Noelle & her sister Rosie from the Clay Cooper Show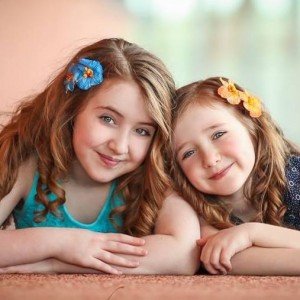 & Santa himself will be on hand!  This a MAJOR fundraiser for 'Riley's Treasures' & Generation Next', both non-profit organizations & we are having a food drive!  Please bring with you & donate a non-perishable canned or boxed food item & that will be given to those in need in need in Stone & Taney counties!
You can find me on 'social media' too!
Technology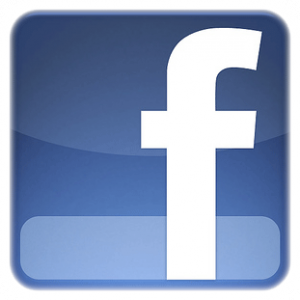 Also, it's a whole new world with technology so you can find me on Facebook on 3 different pages!  Under…
Terry Wayne Sanders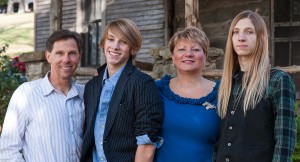 Ada Mae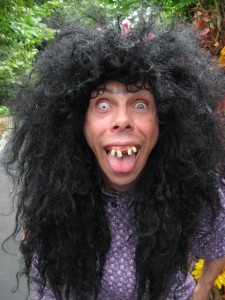 'Miss Ada Mae Wheeler'
Branson's Tour Guide

Everything you want to know about what's going on in Branson & the surrounding area, this is your 1-stop destination!
Plus, I will have some announcements of where else I will be this 2014 season very soon.
Thanks for stopping by & I look forward to seeing you this Christmas season in Branson, MO or somewhere in my travels for all my jobs!
Always, your buddy,
Terry 'Homer Lee' Sanders