01.02.17
Jan 2017!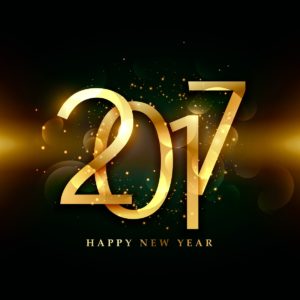 It's hard to believe that 2016 is over, it went so quickly!  This is down time for many of us here in Branson, time to rest a little, but to focus on the 2017 season that lies ahead.  I'll be back at Silver Dollar City for my 38th season!  At night time I'll be booked at Shepherd of the Hills play for my 16th year playing 'Ollie' & 'Doc' on Mon., Wed., Fri., & Sat.!  And this will be my 2nd season to be the comedian for the 'Classic Country's Patsy Cline & Friends Show' on Tues., Thurs., & Sun.!
Silver Dollar City opens March 15th!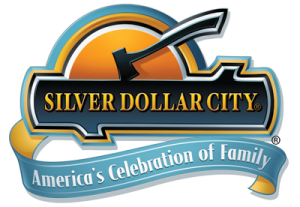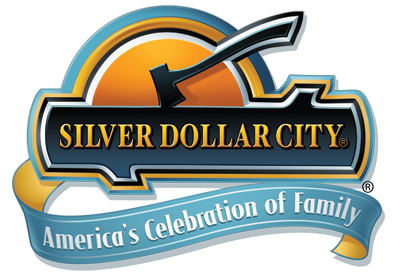 They'll offer over 200 NEW food items & wait until you see their NEW crafts for 2017!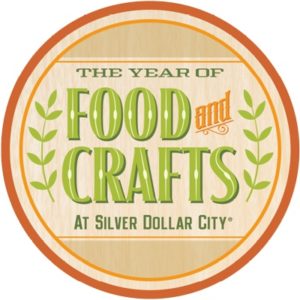 And at Christmas time Midtown will have a whole new lighting display… 1.5 million lights!  Plus we'll be OPEN on New Year's Eve & New Years Day!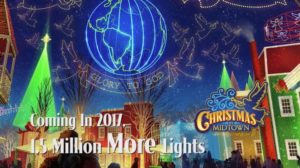 Shepherd of the Hills Play will open the last week of May!


'Classic Country's Patsy Cline & Friends Show' opens April 6th & we can't wait!  CJ Newsom & I have the BEST times together with the hottest band in town!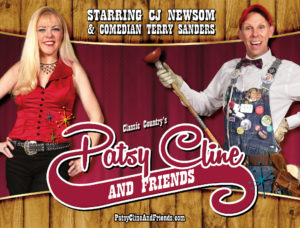 Plus, I will still be with The Vacation Channel, Big Cedar Lodge, Bass Pro, The Muscular Dystrophy Association, the Baker Creek Seed Company, Treasure Lake, & tons of personal appearances…
Keep an eye on my Personal Appearances page as I up-date it all winter long!  
Want to see me anytime you want to?  Well order my 'Homer Lee & Friends Variety Show ~ 2016!  
IT'S HERE! Get your copy NOW!
"Homer Lee & Friends ~ Christmas Homecoming 2016′!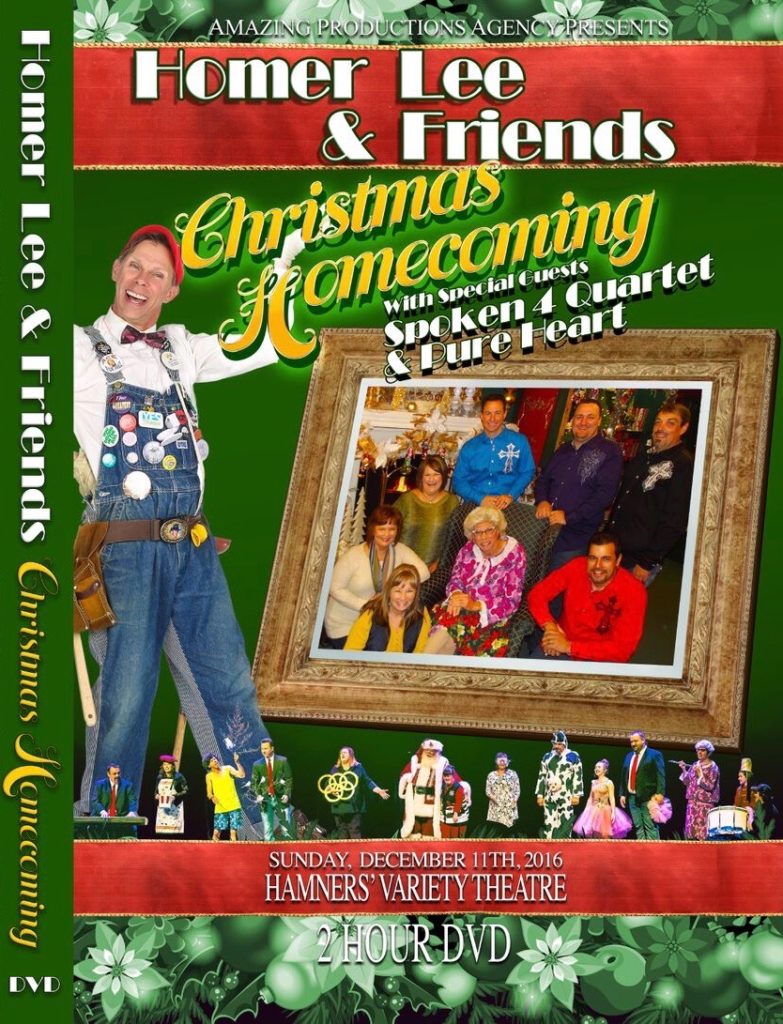 Thanks for checking in & I will see you again in 2017!
Always, 
Terry 'Homer Lee' Sanders