01.22.20
Austin Cole Sanders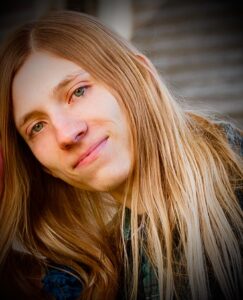 Dec. 7th, 1990 ~ Jan. 11th, 2020
On Sat., Jan. 11th, 2020, at 10:30 PM our oldest son, Austin Cole Sanders, died in a 1 car accident.  He fell asleep while driving home on S. Hwy. 65 between Springfield, MO. & Branson, MO..  Austin was 29 years old.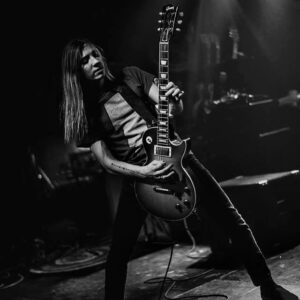 Austin was a true source of joy, the hardest working young man we've ever known multitasking 4 jobs, he was passionate about all aspects of life, but his true passion were his 2 fur babies 'Krypto' & 'Danver' & his music!  Austin also had 2 diverse bands, 'Snake Fighter' & 'Venus of Willendorf'!
Sat., Jan. 18th, 2o2o we held a 'Celebration of the Life of Austin' at the Clay Cooper Theatre that was attended by over 1,200 friends, fans, & his loving family!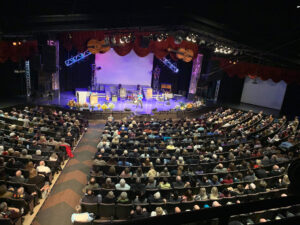 He is missed every day & we are trying our best to work our way through this new life/journey without him.  He leaves behind his amazing brother, Evan James Sanders, his mother Dede Sanders, & I, his father, plus all our family & a host of family-like friends, & 'Krypto' & 'Danver'!
We love you Austin, peace be with you!