11.01.20
Happy November!  I know, it's November already…  Like I've said, "This has be the longest shortest year of any of our lives!"  LOL!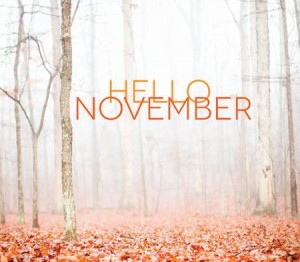 Branson is set for Christmas & you can catch me all around the area celebrating this holiday season where it's wonderful to say, "Merry Christmas!"  I have 5 jobs in the Branson area…
Silver Dollar City!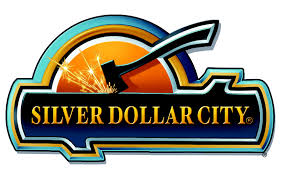 It's my 41st season to perform there!  In the regular season I play 4-5 characters a day,  but at Christmas time I have the best job ever…  I'm in-charge of Santa!  Yes!  I play 'Clarence Peabody' Santa's helper ~ "What Ho-Ho wants, Ho-Ho gets!"  We open Silver Dollar City on Sat., Nov. 7th! 
CJ Newsom's Classic Country & Comedy Show!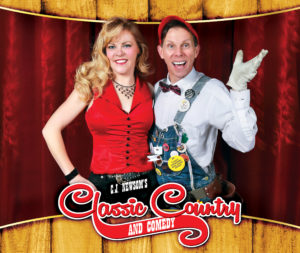 It's my 5th season to be the comedian for CJ Newsom at the Americana Theatre!  Here I play multiple characters, 'Homer Lee' being my main-stay character along with Gma Beulah, Joan Rivers, Barney Fife, etc…
Big Cedar Lodge!
This is my 15th season to work for Big Cedar Lodge!  I do many jobs for them one of which is hosting our 5-K runs as Richard Simmons!  Dec., 5th, 12th, 19th, & 24th I will be reprising my role as 'The Grinch'!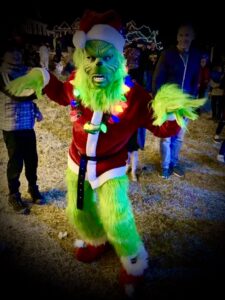 Little Hacienda! 
This is my newest job is doing the Facebook Live on my own page for Little Hacienda's 'Taco Tuesday' at 11 AM ~ 12:30 PM!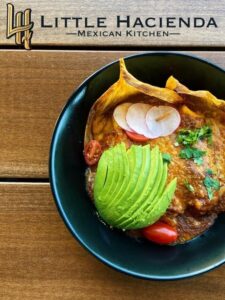 Personal Appearances!
Yes, if I can work it into my schedule I'll be at your next company party or function!  Go to my 'Personal Appearances' link.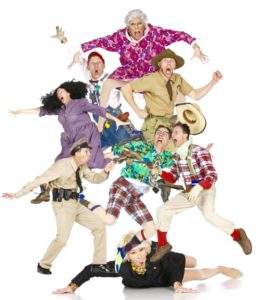 Thanks for checking in on me, it means the world!  Happy Holidays & Merry Christmas!
Always,
Terry 'Homer Lee' Sanders