10.01.21
October is here & so is Fall!  This is my favorite season here in these Ozark hills & Branson is breath-taking with there Fall festivals, the changing of the summer leaves to the Fall foliage!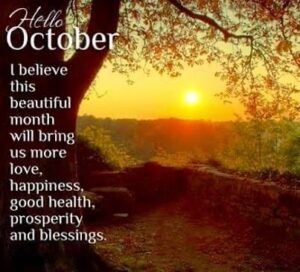 This is your last chance to enjoy the "regular shows" here in town before we all switch to the Christmas shows!  Silver Dollar City has their annual 'Craft & Pumpkin Fest' going on & so does Shepherd of the Hills!
Thank You!
Thank you to Mr. Terry Beene & Chuck Hancock for the honor of being named 'Comedian of the year ~ 2021'  for the 10th time in my 42 years of performing here in Branson, MO!  I am grateful, thankful, & blessed to be in the entertainment capital of the world!
Where was I…?  Oh yes! My 7 jobs…
Starting with Silver Dollar City! This is my 42nd season to perform there playing up to 7 characters a day!
1. Silver Dollar City ~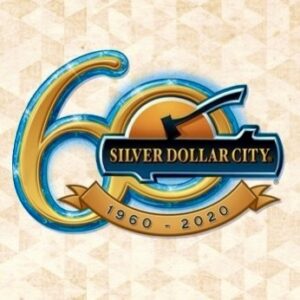 2. CJ Newson's Classic Country & Comedy Show ~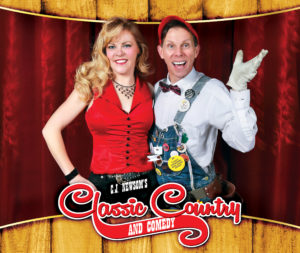 This 2021 season we opened on April 18th, my 62nd birthday! I love to make money on my birthday to pay for the 62 candles on the cake! It is the BEST Country music in town & I play multiple characters throughout the entire show! My 6th season with CJ Newsom & the 'gang'!
3. Shepherd of the Hills Outdoor Drama ~

This is my 20th anniversary to perform in America's largest outdoor play! Our son, Evan James Sanders also performs there & sometimes we even play the same character ~ 'Ollie Stewart'!  Only a few more shows left for the 2021 season!  I'm in the show ONLY on Sat. nights
4. Big Cedar Lodge ~

This is my 15th season to perform in many different roles/venues/celebrations/5-K runs!
5. Little Hacienda ~
This is my 2nd year to do Facebook LIVE for 'Little Hacienda's Taco Tuesdays' on my Facebook page ~ Terry Wayne Sanders! Tune in & see what's cooking, what's new & delicious! 11 AM EVERY Tuesday… unless we have a snow-storm! LOL!
6. Grandma Beulah's Airbnb ~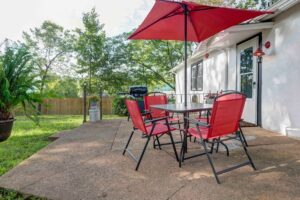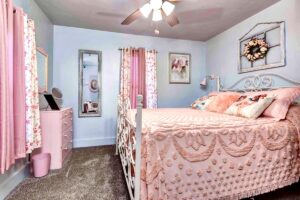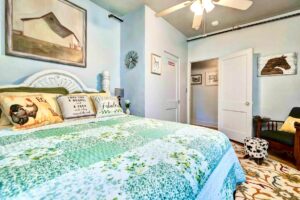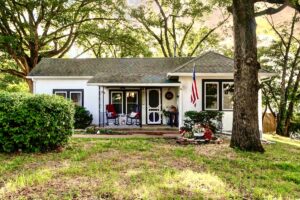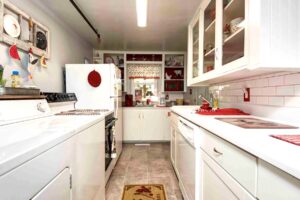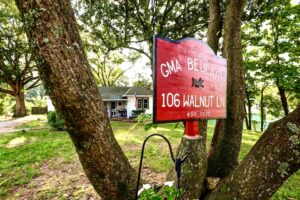 My wife, Dede, & I have converted an original 1909 Branson, MO. farmhouse into an Airbnb called 'Grandma Beulah's' based on one of my characters. It's beautiful, fully renovated, with all the modern amenities, 2 bedroom, 1 bath, full kitchen, living room, spacious front yard, private back yard with a patio, gas grill, & fire pit! Go on Facebook & check it out ~ Grandma Beulah's! With your stay you get all sorts of 'extras' including a hand-written note from Gma B herself & a bottle of her wine!
7. The Vacation Channel ~

For 19 years I had my own TV show on The Vacation Channel called 'Branson Country'…
Well, I have a NEW show called 'Best of Everything Branson', it started airing April 5th!  I can't tell you how exciting this is! WOW!
Thank you!
Thank you for checking in here at Homerlee.com, it means the world to me! Please come up & say, "Howdy!" if you are at any of my job locations! Have a great, safe, & healthy 2021!
Always,
Terry 'Homer Lee' Sanders