05.02.20
May is here & the world is waiting for information & the "go ahead" to get on with life!  It's the same here in Branson, MO! The Governor says, "May 5th!" the City of Branson says, "May 15th!"  Time will tell!  Please check out my personal appearance page!  Once we do return to our lives again, & we will, here's where I will be for the 2020 season here in Branson, MO & the surrounding area!  Make very second count!
We open Silver Dollar City up in May… Maybe June ~ Our 60th Anniversary with BIG plans to celebrate that ALL year long!  I'll be there… ALL season long in my 41st year!  Of course, you know me, "Branson's busiest comedian…" I'll be everywhere!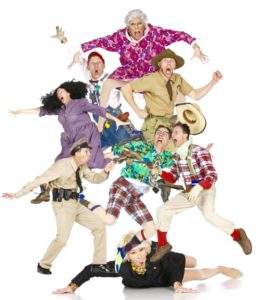 Silver Dollar City!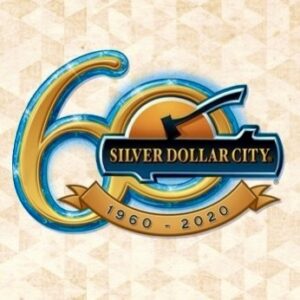 We open in May & I will be there to celebrate our 60th Anniversary!  Go to silverdollarcity.com for ALL their BIG plans & offers for you to enjoy!  I'll be playing 4-5 characters a day!  We have a NEW ride for 2020… 
MYSTIC RIVER FALLS!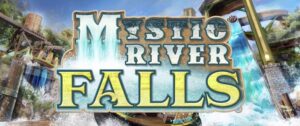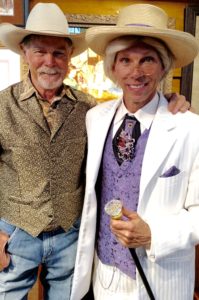 CJ Newson's Classic Country & Comedy Show!
This is my 4th season to be the house comedian for CJ Newson's Classic Country & Comedy show at the Americana Theatre here in Branson, MO.!   If you like CLASSIC COUNTRY music, you will LOVE this fast paced action/comedy-filled production!  2020 we will have our show on Sun., Tues., & Thurs. nights at 8 PM starting in May!
Big Cedar Lodge!
For the last 15 years I have done many shows, 1-man appearances, produced holiday extravaganzas for Big Cedar & this year is no exception!  Easter (Canceled), Memorial Day, 4th of July, Labor Day, thanksgiving, & Christmas I will have the honor of creating/hosting MAJOR productions!  Go to my Personal Appearances page to keep up with me here, there, everywhere!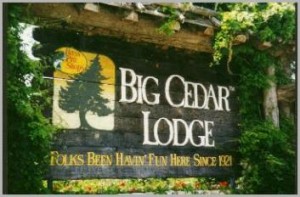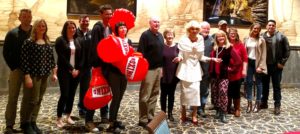 Shepherd of the Hills outdoor drama!
Our 2 sons & I have been involved with the Shepherd of the Hills outdoor Drama since 2002!  Our oldest son, Austin was cast as 'Little Pete' & I was cast as 'Ollie'  Then Evan, our youngest son was also cast as 'Little Pete' so for a while we had Pete & Re-Pete!  I'll be back as 'Ollie' & 'Doc' when they open Memorial Day Weekend! Evan will be there as 'Ollie' & other characters as well as doing the lights & sound!  Austin will be with us in spirit!

MDA ~ the Muscular Dystrophy Association!
What an honor to be a part of this amazing organization helping those who apart of or under the umbrella of the MDA!  I play 'Barney Fife' for their 'Lock-Ups' & other events ~ 15 years with them as well!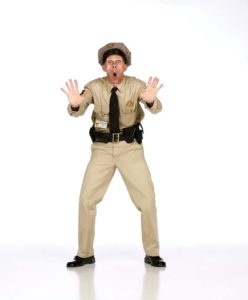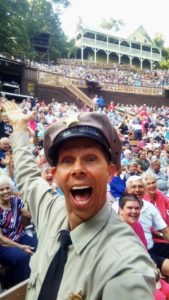 The Baker Creek Seed Company!
15 years of having fun in Mansfield, MO playing many characters during that time at their monthly sided festivals!  This year they will have Robert Kennedy Jr. speaking at the MAY Festival!
Personal Appearances!  
Yes, you can book me for almost any occasion ~ providing my schedule allows it!  Let me know & I will do my best to be there for YOU!  I, or Barney Fife, or Joan Rivers, or Gma Beulah…  etc!
Facebook!
It's easy to see where I am by going to my page(s) Terry Wayne Sanders or Ada Mae!
Austin Cole Sanders Dec. 7, 1990 ~ Jan. 11, 2020
A very special, "Thank you!" from my wife Dede, our son Evan, myself & our entire family for your outpouring of love, compassion, & sympathy in the tragic loss of our oldest son Austin Cole Sanders.  He fell asleep while driving home on Sat., Jan. 11th, 2020 at 9:55 PM on south Hwy. 65 from Springfield, MO.  On Sat. Jan. 18th we held a true celebration of his life at the Clay Cooper Theatre that was attended by over 1,200 people!  We have peace in our hearts knowing where Austin is, but we just miss him so very, very much.  Peace be with you!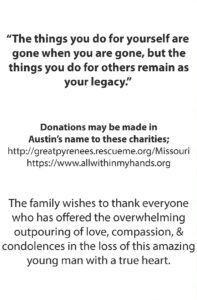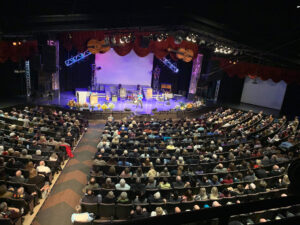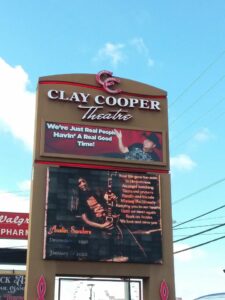 Thanks for checking in & keeping up with me & stay tuned for even more BIG news!
Always,
Terry 'Homer Lee' Sanders