03.02.19
Marvelous March has arrived & so has the 2019 season!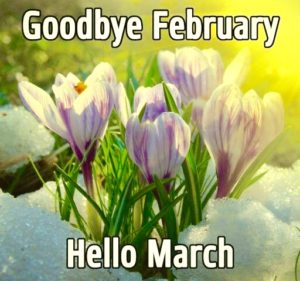 March is the time of year when all things come back to life from the dormant winter & that's what's happening right here in Branson, MO.  So many new attractions as well.  Wonder Works bought the old Baldknobber's theatre, they torn it down & are building one of their creative/interactive/family-friendly ventures!  The Grand Palace will soon be torn down to make way for Aquarium At The Boardwalk!  And so much more is on the way…
40th Anniversary!
This is my 40th Anniversary to perform in Branson, MO. ~ as well as around the globe!  I'll celebrate this benchmark with my 1-time ONLY Terry Wayne Sanders 40th Anniversary ~ Homer Lee & Friends Farewell  Show on Sun., Aug. 25th, at 2 PM in the Americana Theatre here in Branson, MO.!  Almost 30 performers & pure fun!  The Braschlers, Willie Nash, the Homestead Pickers, Nedgra Culp, Pure Heart, Jamie Haage, JC Jennifer Clinton, CJ Newsom, Dylan Pratt, Miki Cunningham, Mandi Denney, Josh Goff, & special surprise guests!
 Call 417-544-8700 now ~ This show WILL sell-out!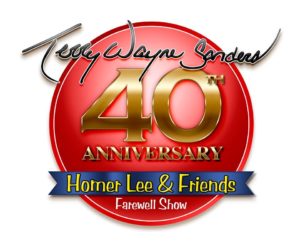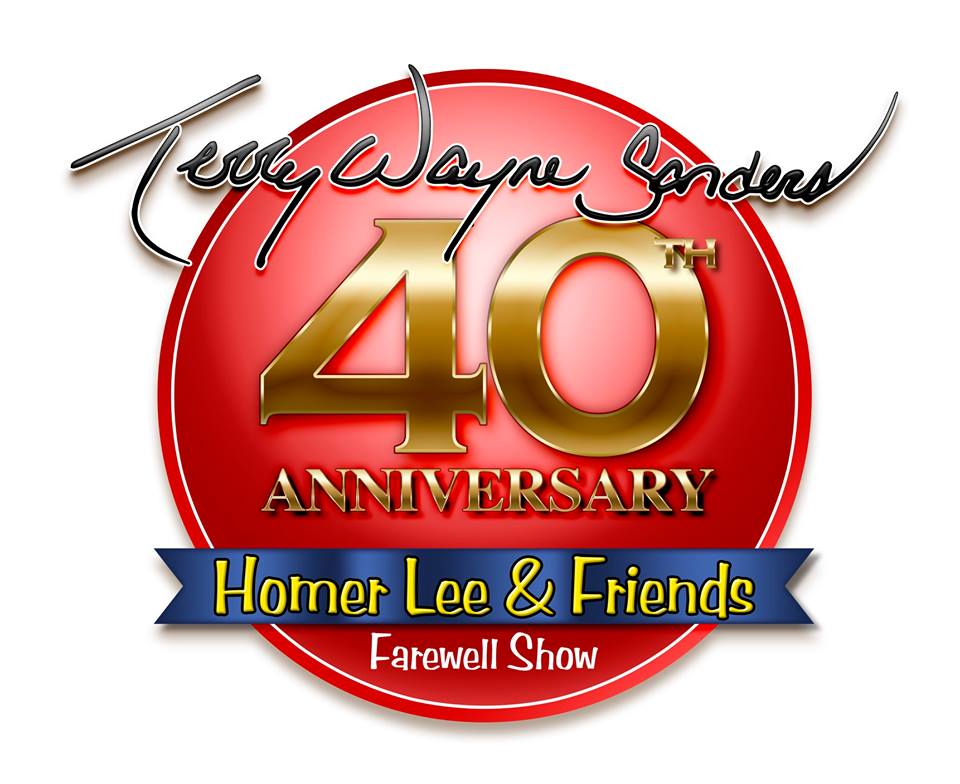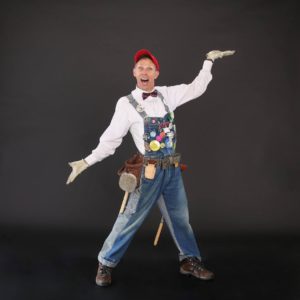 We open up Silver Dollar City on March 13th ~ this will be my 40th season with them!  I'll be playing 4-5 characters a day 5 days a week & having fun!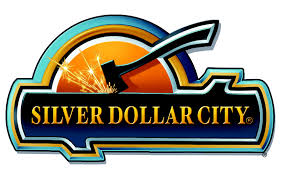 CJ Newson's Classic Country & Comedy opens on March 19th ~ It's my 4th year with her & what a show it is, true CLASSIC country & bust a gut funny!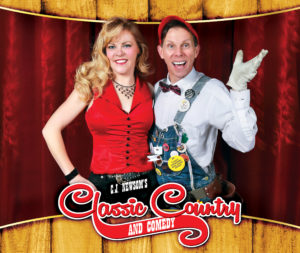 This is my 18th year to appear in The Shepherd of the Hills outdoor play!  I will be 'Ollie' the city-slicker & maybe 'Doc' on occasion too!

It's my 13th season to perform at Big Cedar Lodge!  I have the privilege to write, cast, direct, & appear in ALL their major holiday productions!  Easter, Memorial Day, 4th of July, Labor Day, & Christmas as well as  special events throughout the 2019 year!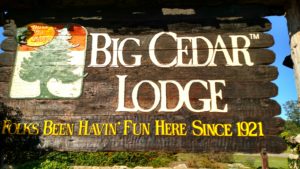 I'll be back at the Baker Creek Seed Company also!  Please check my 'Personal Appearances' page for ALL my jobs & where I get to see you & have fun!  
Stay tuned for even more exciting things to come!  
Always, 
Terry 'Homer Lee' Sanders