02.01.23
It's Fabulous February & we are all thinking about the 2023 Branson, MO Season!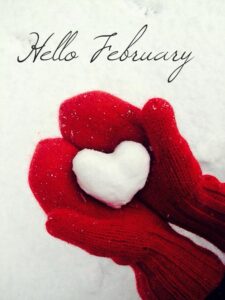 I'll be back at all 7 of my jobs, so it have been nice to have some "down" time.  Silver Dollar City (My 44th year) opens up on March 11th, 'CJ Newsom's Classic Country & Comedy Show' (My 8th year with her) opens April 20th, & Shepherd of the Hills Outdoor Drama (My 22nd year) opens May 9th!  I'll be back with Big Cedar Lodge, Little Hacienda's 'Taco Tuesday', The Vacation Channel, Personal Appearances, Grandma Beulah's Airbnb, 7 a few things on the side too…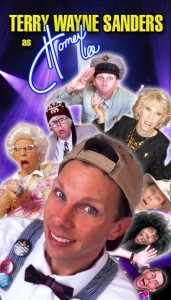 So many up-dates coming soon is check back in!