01.01.23
January just arrived…
& it's winter here in the Ozark hills!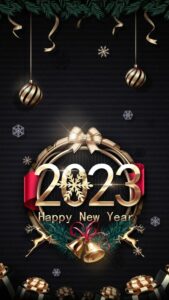 2022 was an interesting year for the world & a busy one for us here in Branson, MO.!  We are ALL excited about a little down time for now, but come March 11th, 2023, I will start my 44th season at Silver Dollar City & of course my other 6 , yes, 6 jobs will follow!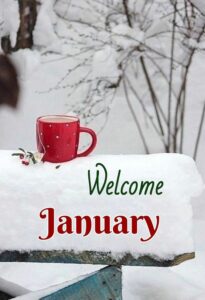 I only have 3 road shows booked this winter so I can enjoy quality time with my wife, our son Evan, family & friends & just let my body recuperate!  I will be up-dating my 2023 schedule this month so stay tuned!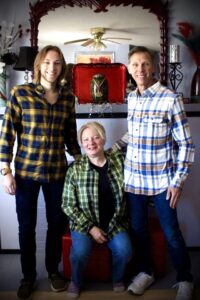 God bless you all & may you find true peace & happiness is a crazy world!
Always,
Terry 'Homer Lee' Sanders