12.05.22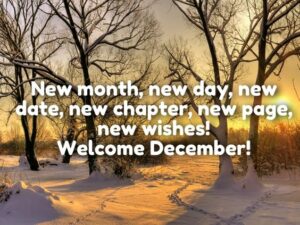 What…?  It's December already?  This has been an amazingly fast year/season here in Branson, MO.!  It just get busier & crazier, but I love it all!  So much is going on…
This is my 43rd year to be an entertainer here in Branson, MO..  I'm as busy now, if not busier than ever!  I still have my 7 jobs here in the Branson area.
1. Silver Dollar City!
This is my 43rd season to perform at this 1800's theme park!  Starting THIS Saturday I'll play 'Clarence Peabody' Santa's helper On Sat., Santa & I will welcome guests to his 'Santa's Cottage' from 2:30 PM ~ 5:30 PM, we'll "Feed the reindeer" from 5:30 PM ~ 6:30 PM, & then back to visit until closing of the park.  Wed., Thurs., Fri., & Sun, it's 3:30 PM ~ 5:30 PM & 6:30 ~ closing.
Santa's LAST day is Dec. 23rd ~ he'll go back to the North Pole to pack his sleigh & bring you all your presents!
Dec. 26th ~ 30th, I'll play my 5-6 characters over the entire park 12 noon ~ 9 PM!
2. CJ Newsom's Classic Country & Comedy Christmas Show!
I'm back for my 6th season with CJ Newsom's Classic Country & Comedy Christmas Show as her in-house resident comedian!  The 1st half is our CLASSIC COUNTRY Show & the 2nd half is out CHRISTMAS Show.  For the Christmas season I play multiple characters throughout the show.  Our show is in the Americana Theater here in Branson, MO.  Our last show for the 2022 season was  Thurs. night, Dec. 8th at 8 PM with my comedy pre-show at 7:45 PM.  For the 2023 season please tell the Americana Theatre Box office that you know me & get the EXCLUSIVE 'Buy 1 ~ Get 1 FREE' offer for just being a friend of me, 'Homer Lee'!!!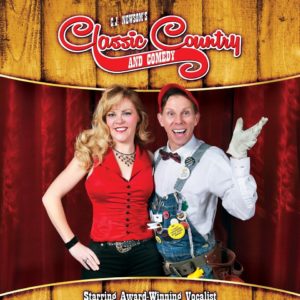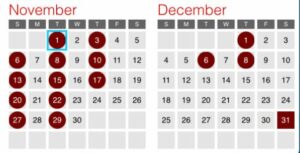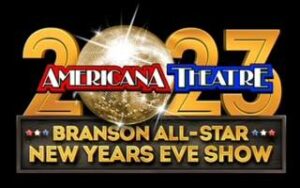 We have our BIG New Year's Eve Show featuring 5 different shows & I will host this BIG event & supper is provided by Big D's B~B~Q!  Dinner is at 8 PM & The BIG New Year's Eve Show is at 9 PM & goes until 12:10 AM! Call 417-544-8700 for the BEST seats & they are going QUICKLY!
3. Big Cedar Lodge!
Of course I'm be back with Big Cedar Lodge producing & starring in their BIG outdoor events Memorial Day, 4th of July, Labor Day, Christmas, specialty shows hosting their 5-K runs as 'Richard Simmons', & so many other of their attractions!  Including me as 'the Grinch' for Christmas~time!
Our Christmas 'Grinch', Who's from Whoville, & Special Guest Stars show will be EVERY Sat. night starting Nov. 12th ~ Christmas Eve. at 4:30 PM!
The 'Grinch' & 'Cindy Lou Who' will have a "meet & greet" every Wed. night 6 PM ~ 8 PM at Fun Mountian at Big Cedar Lodge too! (Reservations required)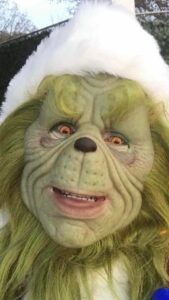 4. The Vacation Channel!
I'm still on the Vacation Channel with my own show called 'Best of Everything Branson'

For 19 years I had my own TV show on The Vacation Channel called 'Branson Country'…
Well, I have a NEWER show called 'Best of Everything Branson' I can't tell you how exciting this is! WOW!  I literally show you the best of everything in Branson, MO!  Tune-in!
5. Little Hacienda!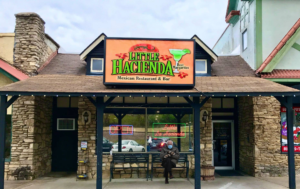 This is my 3rd year to do Facebook LIVE for 'Little Hacienda's Taco Tuesdays' on my Facebook page ~ Terry Wayne Sanders! Tune in & see what's cooking, what's new, & delicious! 11 AM EVERY Tuesday… unless we have a snow-storm! LOL!
6. Personal Appearances!
Yes, you can book me for your special event!  Can you imagine having 'Barney Fife' at your Christmas Party, Anniversary, Birthday, etc… Maybe 'Joan Rivers'!  BOOK ME!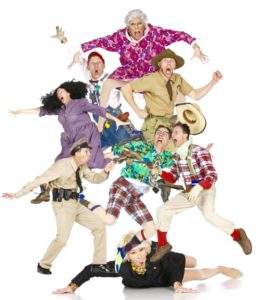 7. Grandma Beulah's Airbnb!
My wife, Dede, & I have our very own Airbnb!  It's called 'Grandma Beulah's Airbnb' & It's the highest rated Airbnb in Branson, MO!  We're on Facebook… Grandma Beulah's!

Dede, & I have converted an original 1909 Branson, MO. farmhouse into an Airbnb called 'Grandma Beulah's' based on one of my characters. It's beautiful, fully renovated, with all the modern amenities, 2 bedroom, 1 bath, full kitchen, living room, spacious front yard, private back yard with a patio, gas grill, & fire pit! Go on Facebook & check it out ~ Grandma Beulah's! With your stay you get all sorts of 'extras' including a hand-written note from Gma Beulah herself & a bottle of her Gma Beulah's Marvelous Moscato wine!
Thank you & Merry Christmas to you & yours!
Thank you for checking in here at Homerlee.com ~ it means the world to me! Please come up & say, "Howdy!" if you are at any of my job locations! Have a great, safe, & healthy 2023!
Always,
Terry 'Homer Lee', Dede, & Evan Sanders