02.01.22
Fantastic February ~ 2022!
I can't believe it's February of 2022… Hello February!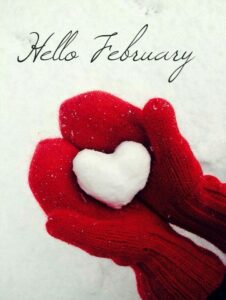 Last year flew by quicker than any year I've known!  2021 I had 7 jobs, plus so many personal appearances as well, life is good & so is God!  My family & I are so very grateful, thankful & blessed & we are humbled in so many ways to have you with us on our journey!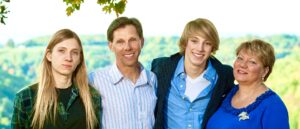 I'm still making time to rest, relax, & recharge for the 2022 season that will be here come March 16th when I will begin my 43rd season with Silver Dollar City playing multiple characters throughout the 66 acre park!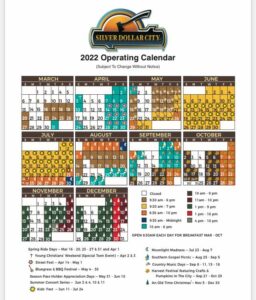 I'll be back for my 6th season with CJ Newsom's Classic Country & Comedy Showas her in-house resident comedian!  I'll be play9ing multiple characters throughout the show.  We will open our show at the Americana Theater here in Branson, MO. on April !  The show is on Sun., Tues., & This. nights at 8 PM.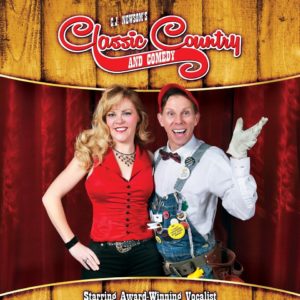 Of course I'll be back with Big Cedar Lodge producing & starring their BIG outdoor events Memorial Day, 4th of July, Labor Day, Christmas & so many other of their attractions!  Including mt asa 'the Grinch for Christmas~time!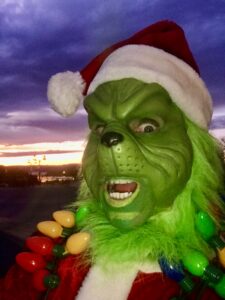 I'm still on the Vacation Channel with my own show called 'Best of Everything Branson'

For 19 years I had my own TV show on The Vacation Channel called 'Branson Country'…
Well, I have a NEW show called 'Best of Everything Branson' I can't tell you how exciting this is! WOW!
Little Hacienda!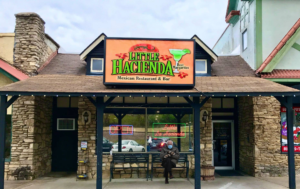 This is my 3rd year to do Facebook LIVE for 'Little Hacienda's Taco Tuesdays' on my Facebook page ~ Terry Wayne Sanders! Tune in & see what's cooking, what's new & delicious! 11 AM EVERY Tuesday… unless we have a snow-storm! LOL!
Grandma Beulah's Airbnb ~
My wife, Dede, & I have our very own Airbnb!  It's called 'Grandma Beulah's Airbnb' & It's the highest rated Airbnb in Branson, MO!  We're on Facebook… Grandma Beulah's!

Dede, & I have converted an original 1909 Branson, MO. farmhouse into an Airbnb called 'Grandma Beulah's' based on one of my characters. It's beautiful, fully renovated, with all the modern amenities, 2 bedroom, 1 bath, full kitchen, living room, spacious front yard, private back yard with a patio, gas grill, & fire pit! Go on Facebook & check it out ~ Grandma Beulah's! With your stay you get all sorts of 'extras' including a hand-written note from Gma B herself & a bottle of her wine!
Thank you!
Thank you for checking in here at Homerlee.com, it means the world to me! Please come up & say, "Howdy!" if you are at any of my job locations! Have a great, safe, & healthy 2022!
Always,
Terry 'Homer Lee' Sanders