03.01.21
Marching in March!  Bring it!  We are tired of winter & ready for life to "Spring" into full bloom!  Branson is about to open up again for the 2021 season & we are ALL ready for it!  It really does look like it will be a wonderful season here in Branson, MO & I hope to see you here too!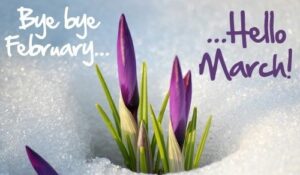 Where are you Terry Wayne Sanders?
Let me fill you in…  I'll have my usual jobs ~ 6 of them & A NEW one… thus 7 JOBS!
Starting with Silver Dollar City!  This is my 42nd season to perform there & I can't wait!
Silver Dollar City ~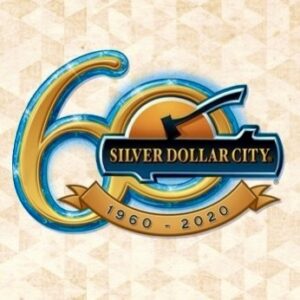 We open up on March 17th & I will be playing my 4-5 characters a day!
CJ Newson's Classic Country & Comedy Show ~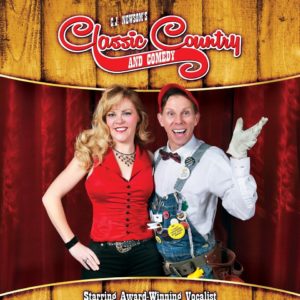 This 2021 season we open on April 18th, my 62nd birthday!  I love to make money on my birthday to pay for the 62 candles on the cake!  It is the BEST Country music in town & I play multiple characters throughout the entire show!  My 6th season with CJ Newsom & the 'gang'!  
Shepherd of the Hills Outdoor Drama ~

This will be my 20th anniversary to perform in America's Largest outdoor play!  Our son, Evan James Sanders also performs there & sometimes we even play the same character ~ 'Ollie Stewart'!  We will open up in May, on Memorial Day weekend!
Big Cedar Lodge ~

This is my 15th season to perform in many different roles/venues/celebrations/5-K runs!  I will have my full schedule posted soon of ALL the events here & ALL of my other places of employment!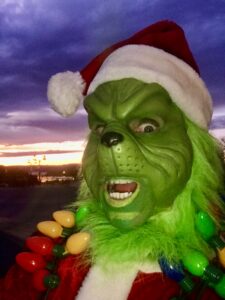 Little Hacienda ~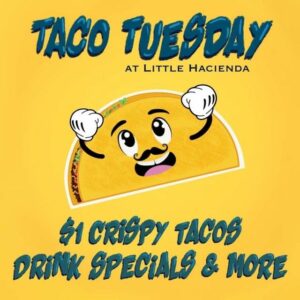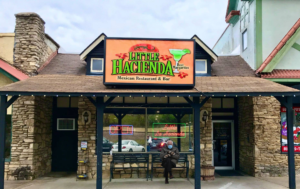 This is my 2nd year to do Facebook LIVE for 'Little Hacienda's Taco Tuesdays' on my page, Terry Wayne Sanders!  Tune in & see what's cooking, what's new & delicious!  11 AM EVERY Tuesday… unless we have a snow-storm!  LOL!
Grandma Beulah's Airbnb ~
My wife, Dede, & I have converted an original 1909 Branson, MO. farmhouse into an Airbnb called 'Grandma Beulah's' based on one of my characters.  It's a beautiful, fully renovated, with all the modern amenities, 2 bedroom, 1 bath, full kitchen, living room, spacious front yard, private back yard with a patio & gas grill, & fire pit!  Go on Facebook & check it out Grandma Beulah's!  With your stay you get all sorts of 'extra's' including a hand-written note from Gma B herself & a bottle of her wine! 
The Vacation Channel ~ 

For 19 years I have had my own TV show on The Vacation Channel called 'Branson Country'.  Well, I just had a meeting with them & I will have a NEW show that we start production on the middle of March!   More details to follow…  SOON!  I can't tell you how exciting this is!  WOW!  
Thank you!
Thank you for checking in here at Homerlee.com, it means the world to me!  Please come up & say, "Howdy!" if you are at any of my job locations!  Have a great, safe, & health 2021!
Always,
Terry 'Homer Lee' Sanders