02.01.21
Goodbye January ~ Welcome Fantastic February!

 
It's still winter, it's cold, it that time of season where things have slowed down & we get the opportunity to "Get things done", to "Rest", to 'Love" to "Laugh"!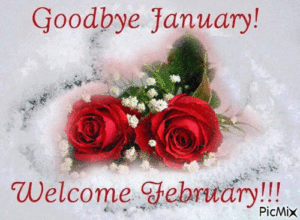 I also have a few appearances this month!
Every Saturday in February I will be hosting Big Cedar Lodge's 'The Not-so Newlywed Game' at 5 PM

Then I'll join Chris & CJ Newsom & we'll do a private show in Mountain Home , AR, on Feb. 11th, then on to Hartshorne, OK. for their annual Valentine's Day dinner & show at the Liberty Theatre!  This is my 16th year in a row to perform here with the incredible Liberty Players & this year with Chris & CJ!
March is coming… 
March will be marching in before we know it so be ready for more up-dates ~ That is always when we open up Silver Dollar City for the 2021 season!  This will be my 42nd year with them making memories worth repeating!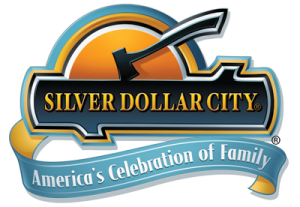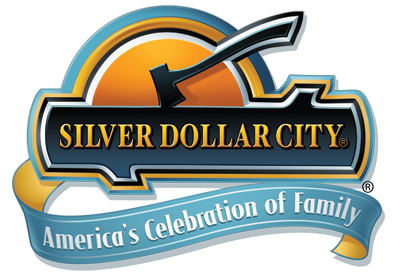 March 20th is our opening day with LIMITED dates throughout March so… go to silverdollarcity.com for ALL the information/scoop!  See you soon!
Facebook
You can keep up with me on a daily basis if you go to my Facebook page Terry Wayne Sanders!
Thanks!
Thanks for checking in with me here in 2021!  Stay warm, stay safe, stay healthy, & stay happy!
Always, 
Terry 'Homer Lee' Sanders