01.02.21
Jumping Jehosaphat it's January!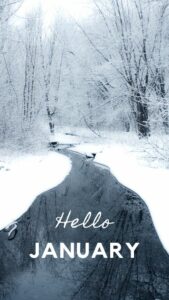 By the way, Happy New Year too!  2021!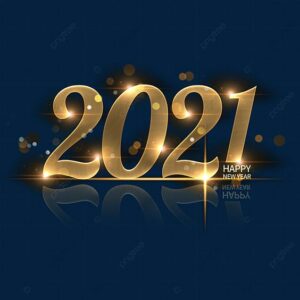 2020 is behind us & I think we are ALL glad abut that & looking for a much better year in 2021!  Most things have slowed down here in Branson, Silver Dollar City is now closed for the season until mid-March.
I think we are all looking forward to the possibilities of a new year & right now for some of us some "down-time".  As you know I keep busy with my 5-6 jobs during the "regular" season & trust me, it's good to be "regular"!  I have 2 road shows TODAY, Jan. 2nd, 2021 with the Silver Dollar City Homestead Pickers in Willow Springs, MO.         ~ 2 PM & 7 PM at the Star Theatre!
My next scheduled shows are Feb. 11th in Mountain Home, AR., a private party.
Then Feb. 12th & 13th for my 16th year in a row at the Liberty Theatre in Hartshorne, OK!  This is open to the public & it's their annual Valentine's  Day dinner & show!  6 PM both nights!  The amazing CJ Newsom will be performing with me & the Liberty Players!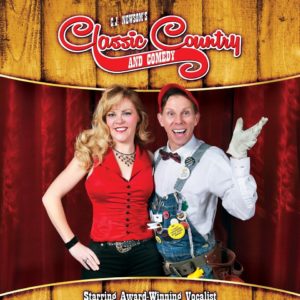 Keep up with me on Facebook at Terry Wayne Sanders or Ada Mae!
Plus, if you are looking for a GREAT Branson getaway, My wife & I have our very own Airbnb ~
Grandma Beulah's Airbnb!
Go to our Facebook page & you can get the direct link there!
Thanks for checking in with me & again, "Happy New Year!"
Always,
Terry 'Homer Lee' Sanders