09.05.20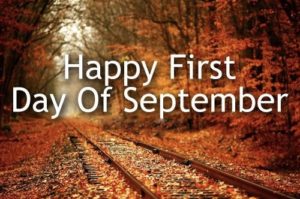 Sweet September is here!  Friends it has been the longest/shortest year of ALL our lives!  This also means Fall is around the corner (Sept. 22nd to be precise!)  Even with all the craziness of the world, I've never been busier!  I have all my usual jobs in the entertainment field!
Silver Dollar City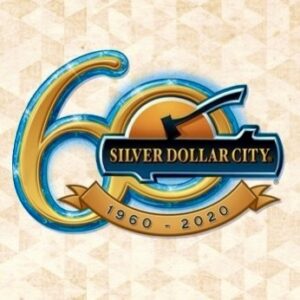 This is my 41st season to play multiple characters over this 66 acre 1800's theme park!  'Alexander Osterman' ~ time traveler, 'Colonel Paisley Alowishus Parnell' ~ banker, 'W.P. Warburton' ~ Warden of the Flooded Mine, 'Mr. M. Balmer' ~ undertaker, & 'Doc' Horacio Harris ~ Genius & inventor of the Wildfire roller-coaster!
CJ Newsom's Classic Country & Comedy Show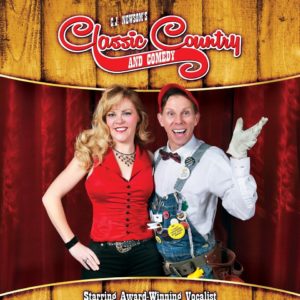 This is my 5th season to be the comedian for CJ Newsom at the Americana Theatre here in Branson, MO.  True classic country music & me playing about 7 characters throughout the show every Sun., Tues., & Thurs. at 8 PM!
Shepherd of the Hills Outdoor Drama

For 19 seasons I have played 'Ollie' the city-slicker who makes his grand entrance in a 1907 DeWitt automobile!  I'm in the sho ONLY on Sat. nights at 7:30 PM
Little Hacienda
Since April of this year I have done 'Taco Tuesday' as me, Gma Beulah, the time traveler, etc… EVERY Tuesday Love on Facebook at Terry Wayne Sanders on Facebook at 11 AM from Little Hacienda in Hollister, Branson, & The Shady Taco at Still Waters Resort!
Big Cedar Lodge

 15 years now I have been entertaining guests & visitors of Big Cedar Lodge!  I'll host a 5-K Run this morning at 8:30 AM there as 'Richard Simmons'!  Tomorrow at 4:30 PM I'll host as 'Homer Lee' our annual Big Cedar Lodge Labor Day Celebration 3-hour show with Berry Wynn & the Wynn Brothers, Southern Raised, & Clay Self & the Clay Self Band including a fly-over by the Bulldog Flight Team!  Ending with a spectacular fireworks display!
Grandma Beulah's Airbnb
This is a brand new venture for my wife, Dede, & I!  We have transformed a 1909 Branson, MO. farmhouse into our very own 'Grandma Beulah's Airbnb!  You can find it on Facebook under the same name!  It's a quaint 2 bedroom 1 bath, fully furnished home that will make you feel at home, complete with a full kitchen, washer & dryer, gad gill in the spacious back yard as well as a fire-pit!  THIs is where you will want to spend YOUR next vacation here in Branson, MO.! 
Personal Appearances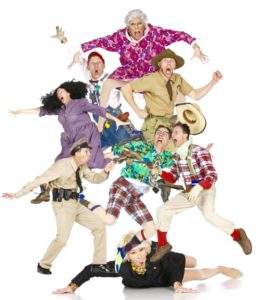 Throughout the year I make many personal appearances everywhere so BOOK ME!
Facebook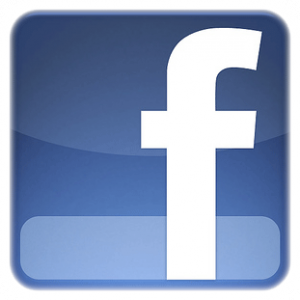 You can keep up with me on Facebook at Terry Wayne Sanders, Ada Mae, & Grandma Beulah's
Thanks for checking in on me & my family!  We love you all & appreciate your friendship & sup[port ALL theses 41 years!  Thank you for your kindness in the lovely expressions of condolences in the loss of our oldest son, Austin Cole Sanders on Jan. 11th, 2020.  We have peace in knowing where he is, watching over us all, but we miss him so very much!
God Bless you & yours & God bless America!  Pray for the world to find peace & happiness & kindness!
Always,
Terry 'Homer Lee' Sanders