07.01.20
Yes, I know… It's JULY already!  Things getting back in action as summer has hit & Branson, MO is open & ready to accommodate you for your vacation plans!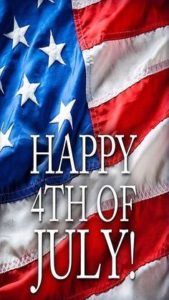 The 4th of July you can find me at Big Cedar Lodge hosting our annual bash with 'Belle Ford', 'Buckets n Boards', Prince Ivan, & me as your host!  We'll have a fly-over with parachutists dropping in on us! 
Also, I'm performing at all my usual locales!
Silver Dollar City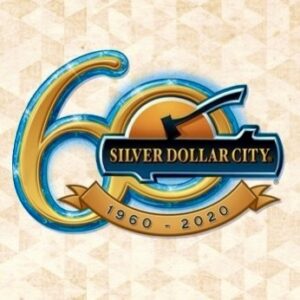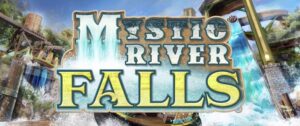 5 days a week (Tuesday-Sat.) I play 4-5 characters a day over the entire 66 acre theme park.  Plus, we are about to open our newest ride…
CJ Newsom's Classic Country & Comedy Show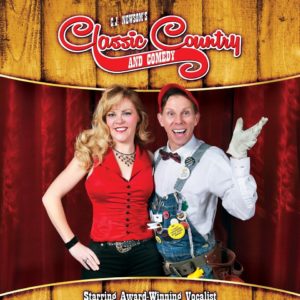 Sun., Tues., & Thurs. nights at 7:45 I hit the stage at the Americana Theatre playing multiple characters as Branson's 7 time winning 'Comedian of the Year'!
Shepherd of the Hills Outdoor Drama

This is my 18th season to perform in the longest running outdoor drama in America!  I am there ONLY on Sat. nights.  
Big Cedar Lodge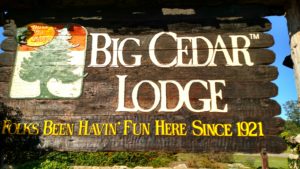 For the last 14 years I have played many characters in numerous shows at Big Cedar Lodge!  I will host their up-coming 4th of July bash!
Personal Appearances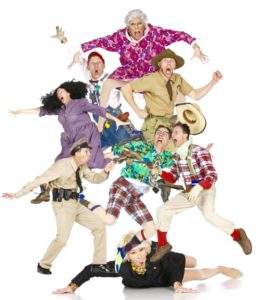 I get booked all over the place!  You can find me the 11th of July at 5 PM on the city square of Clinton, MO as 'Barney Fife'.  If you'd like to have 'Barney', 'Joan Rivers', or any other of my characters at YOUR next function, 
2020 Virus
With the current situation, 2 of my other jobs are not having their usual schedule,  The Baker Creek Seed Company in Mansfield, MO usually has a monthly seed festival, but not right now & the MDA has their 'Lock-Ups', but again with the COVID 19 they are also postponed.
Thank You!
Thank you for checking in with me & stay tuned for more up-dates!  Peace be with you as we hang pin there together & we WILL get through this!
Always,
Terry 'Homer Lee' Sanders