06.01.20
Jumping Jehoshaphat it's June!  Slowly Branson, MO is opening up with of course, great concern & precautions, but things are moving in a POSITIVE way & this is GREAT!  This is my 41st season to be an entertainer here & as always, I'll be EVERYWHERE!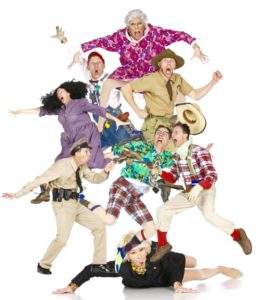 I've been given the title 'Busiest comedian in town' & it's true!  You can find me at these places this 2020 season;
Silver Dollar City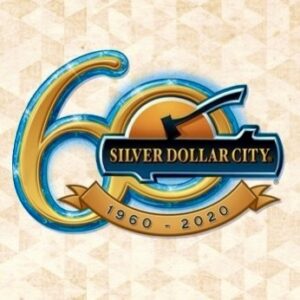 We open June 13th for SEASON PASS HOLDERS & for ALL other guests starting June 15th go to their website silverdollarcity.com for ALL the official information!  I'll be playing 4-5 characters a day over the entire 66 acre park!
CJ Newsom's Classic Country & Comedy Show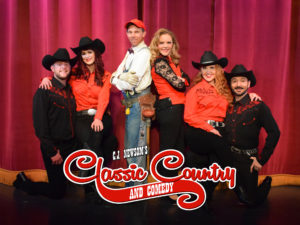 We open June 14th at the Americana Theatre ~ Sun., Tues., & Thurs. nights at 8 PM with my comedy pre-show at 7:45 PM!
Big Cedar Lodge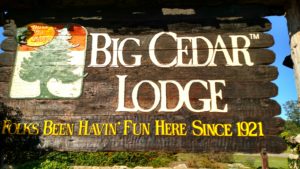 I write & star in all their BIG holiday shows!  We just have a blast for Memorial Day & we'll see YOU on the 4th of July!
Shepherd of the Hills Outdoor play

I play the city slicker 'Ollie Stewart' making my entrance in a 1907 DeWitt automobile!  Sometimes I might even be 'Doc Caughlin' who's know for his catch-phrase, "What would Sarah & the girls says?"
Baker Creek Seed Company
I am here on a limited basis so check out my 'Personal Appearances page!
The MDA

I've been with the MDA for about 15 years now doing their 'Lock-ups' as Barney Fife!
Personal Appearances
Check my 'Personal Appearance' page for all my up-coming events!
Thanks!
Thanks for checking in & I look very forward to see YOU at any or all of my jobs here in Branson, MO!  Stay safe, stay smart, stay kind, & stay healthy!  We are ALL on this crazy world together!  
Always,
Terry 'Homer Lee' Sanders