02.05.20
Fast & Furious February is HERE!  
Time stops for no-one & we are hanging on…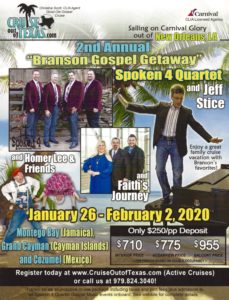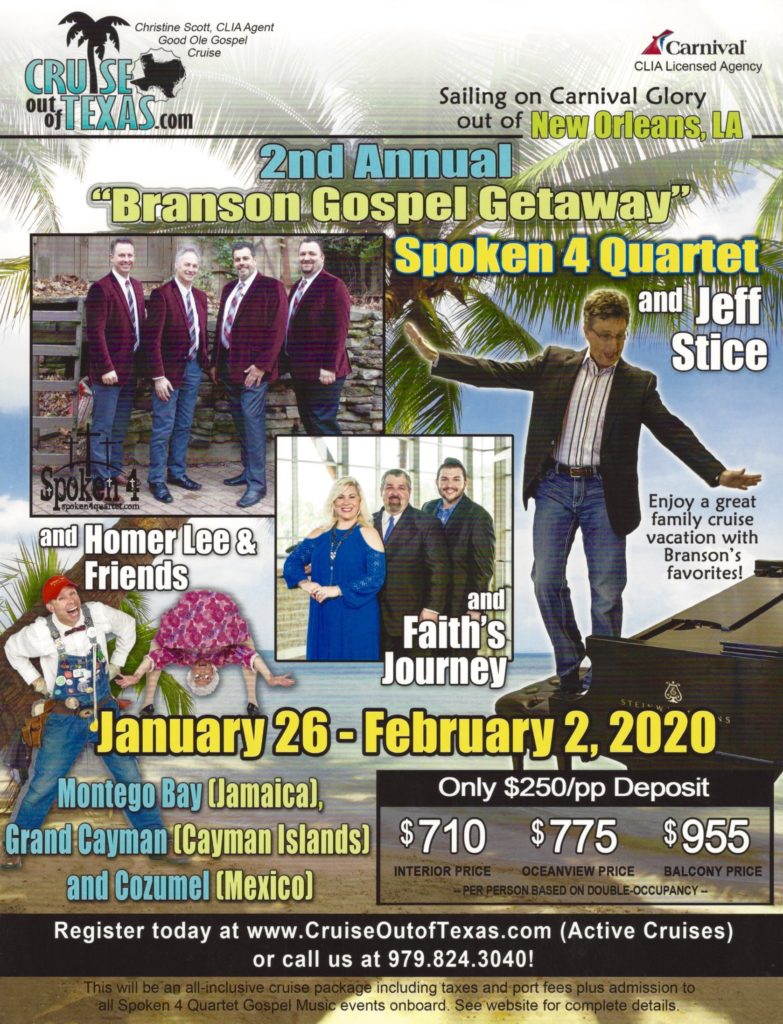 For the 2nd time, I toured with Spoken 4 Quartet on Carnival Cruise Line 'Glory'  out of New Orleans to Jamaica, Grand Cayman Islands, & Cozumel, Mexico!  This was a gospel cruise & we had a blast from Jan. 26th, 2020 – Feb. 2nd, 2020!  Here's Gma Beulah before & after the 7.7 earthquake that hit in the middle of the trip!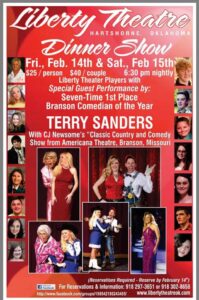 You can find me next in Hartshorne, OK. at the Liberty Theatre with the Liberty performers & CJ Newsom on Fri., Feb. 14th & 15th at 6:30 PM both nights for their annual Valentine's Dinner & Show! 
To keep up with me, please check out my '2020 Personal Appearances' page for all my most up-dated places you can find me!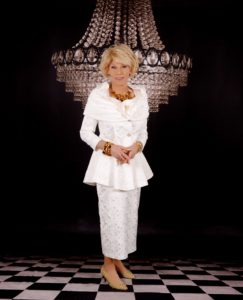 The 28th of Feb. I'll be back at Country  Living in Mtn. Grove, MO. my home town, for an appearance as 'Joan Rivers'!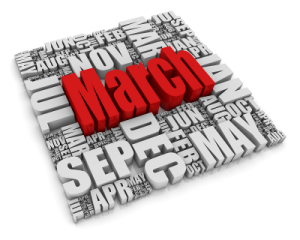 After that March madness begins!  I'll be back for my 41st season at Silver Dollar City as of March 17th as 4-5 characters a day as well as more personal appearances too!  Stay tuned for even more scoop on me & Branson, MO!
Always,
Terry 'Homer Lee' Sanders