10.01.19
Opportune October is right!  Now is the time to get things done & enjoy ALL that is around us ~ especially here in Branson, MO!  I LOVE Autumn most of all & there's so much going on!  I'm celebrating my 40th year as a performer & I realize how fortunate I am to do what I do!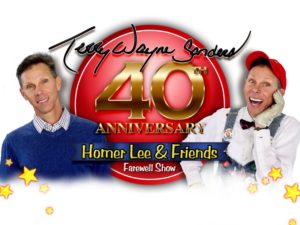 I've never been busier or happier!  I don't ever want to say the "R" word & I won't slow down until I hit 100 years of age!  that's when I will have my 80th Anniversary Show ~ Aug. 31st, 2059!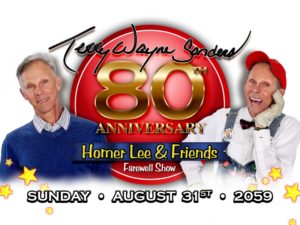 You can find me at my many jobs;
1 ~ Silver Dollar City
~ This is my 40th season with them & right now, Oct. I play 5-6 characters a day Wed. – Sun.!  'Alexander Osterman the clock-maker/time traveler! Colonel Paisley Alowishus Parnell the banker, Ichabod 'Icky' the scarecrow, Mr. M. Balmer the undertaker, Doc Horacio Harris the inventor of the Wildfire roller-coaster, & sometimes the Warden of the Flooded Mine, WP Warburton!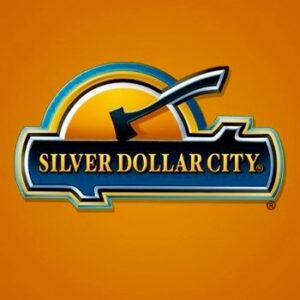 Right now we are celebrating out newest festival ~ 'Pumpkin Nights'!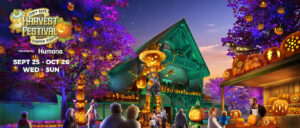 2 ~ CJ Newsom's Classic Country & Comedy Show
This is my 4th year to be the comedian in CJ Newsom's Classic Country & Comedy Show ~ Every Sun., Tues., & Wed. night at 7:30 PM in the Americana Theatre!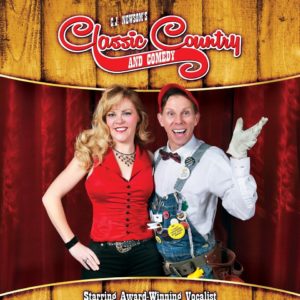 3 ~ Shepherd of the Hills Outdoor Drama
For 20 years I've been in the Shepherd of the Hills play & this is the last month to enjoy this Ozark original outdoor drama!  I play 'Ollie' the city-slicker who enters in a 1907 DeWitt automobile!  The show is every Tues. & Thurs. at 7:30 PM.  Oct. 17th is the last show of the 2019 season.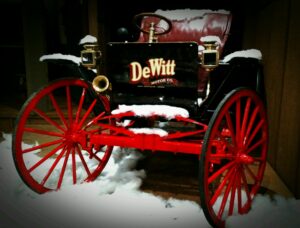 4 ~ Big Cedar Lodge
This is my 13th season to write, cast, direct, & produce shows for Big Cedar Lodge!  I host many of their special events like "The Not-So-Newlywed Game", ALL their 5-K runs, every major holiday spectaculars, etc… You can find me there EVERY Thurs. & Fri. evening at 5:30 hosting a wagon ride with my buddy Jack! We'll take you on a story-filled adventure through the property!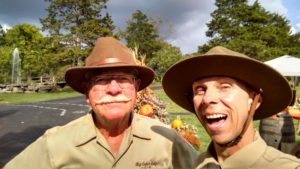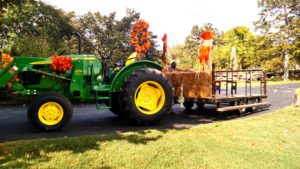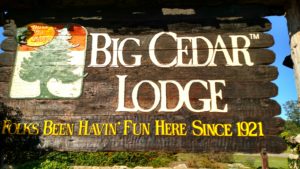 5 ~ The Muscular Dystrophy Association
For 13 years I've had the honor of being a part of the MDA ~ Muscular Dystrophy organization as 'Barney Fife' for their fund-raisers!  We'll have a MDA Muscle Walk on Sat., Oct. 12th!  Be there!    

6 ~ Book me!  
Yes, I make many personal appearances throughout the year!  You can have 1 or more of my characters at your company party, conventions, fund-raisers, etc…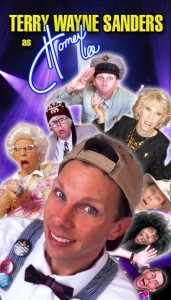 Stay tuned for more up-dates & appearances!  Have a GREAT fall & come to Branson & the Ozarks for the breath-taking foliage!                                                                                                                                                  
Always,
Terry 'Homer Lee' Sanders