12.01.18
Delightful December is HERE!  Merry Christmas!  What a year is has been with so many ups & downs ~ it's the roller-coaster of life!  You can find me celebrating the holidays at my usual places of employment spreading Christmas cheer & laughter!
Silver Dollar City!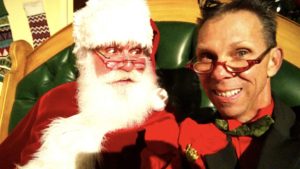 Yes, this is my 39th season at Silver Dollar City as 'Clarance Peabody' ~ I WAS Santa's helper ~ 6 days a week until Dec. 23rd & now this it is AFTER Christmas, I'll be crowd-controlling at the Frisco Silver Dollar Train Depot Dec. 26th – Jan. 1st!
CJ Newsom's Classic Country & Comedy Christmas show!
This is my 3rd year to be the comedian in CJ Newsom's Classic Country & Comedy Show at the Americana Theatre here in Branson, MO!  Our performances for the 2018 season are over, but you can see us in 2019 at the Americana Theatre!
New Year's Eve Show!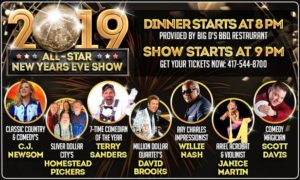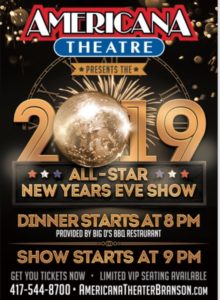 And supper is provided by Big D's B~B~Q by master chef Dana Peterson!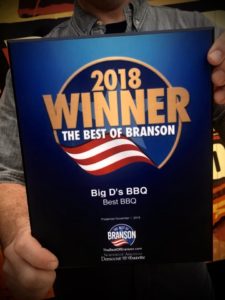 Yes, this will be our 3rd year to host the BEST New Year's Eve bash at the Americana Theatre!  A fun-filled action-packed celebration bringing in the new year with multiple shows represented; CJ Newsom & the Re-Cliners Band, The Homestead Pickers of Silver Dollar City, Willie Nash as 'Ray Charles', David Brooks, Master Magician Scott Davis, Janice Martin, & I'll be hosting this event starting at 8 PM & it is being catered by the BEST ~ Big D's B~B~Q!  All the party favors & champagne!  Join us by calling 417544-8700!
Shepherd of the Hills 'Breakfast With Santa'!
Talk about a GREAT breakfast & wonderful show geared for the whole family!  Our last show was Sat., Dec. 22nd at the Shepherd of the Hills Homestead Pavilion Theatre at 8 AM!  I played Mrs. Claus & Barney Fife along with a cast of 5 amazing performers & a FULL band!
Big Cedar Lodge!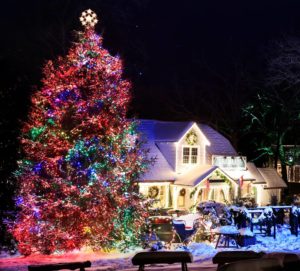 Sat. Dec. 1st & Christmas Eve.) & EVERY Sat. night at 5 PM – 6 PM at Big Cedar Lodge I have written a great show that showcased Frisco Jack Farrow, Nicole Starling & many performers & Santa Claus himself!
Personal Appearances!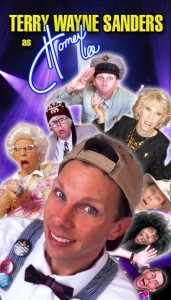 I am also available for personal appearances so please contact me!
2019 ~ 'Terry Wayne Sanders 40th Anniversary ~ Homer Lee & Friends Farewell Show!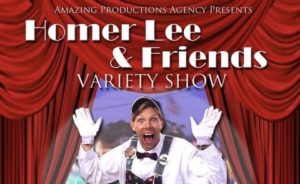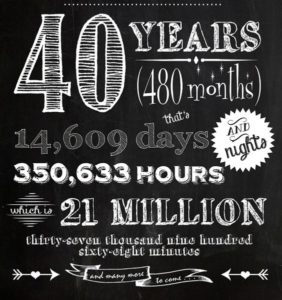 Yes, mark it down on your calendar, Sun., Aug. 25th 2 PM at the Americana Theatre this 1-time ONLY, ALL-STAR cast 40th celebration with tons of surprises!  Tickets will go on sale in Jan. 2019!
Thanks & Merry Christmas!
Thanks & Merry Christmas from my family to yours!  Stay tuned for AMAZING things coming in 2019!
Always, 
Terry 'Homer Lee' Sanders