07.01.18
Joyous July is here!  We are now halfway through the year/season & it's been a non-stop roller coaster ride for me & all may jobs here in the Branson & surrounding area!  That's right I 'Homer Lee' & my many personas is busier than ever!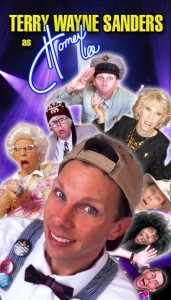 This is my 39th season to be performing ~ EVERYWHERE!
Silver Dollar City
This is my 39th season to perform at Silver Dollar City as 4-5 characters a day! Alexander Osterman the clock maker & time traveler, Colonel Paisley Alowishus Parnell the banker, Mr. M. Balmer the Undertaker, & Doc Horacio Harris the inventor of the Wildfire Roller coaster!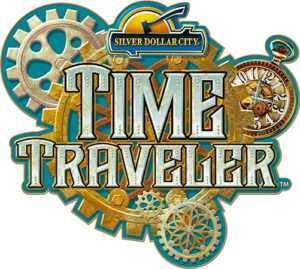 CJ Newsom's Classic Country & Comedy Show
Every Sunday, Tuesday, & Thursday you can find me at the Americana Theatre playing 'Homer Lee', Gma Beulah, Barney Fife, Joan Rivers, Beatrice 'Bee' Hive, & even myself!  CJ Newsom is the talented star of the show, add the 'Re-Cliners' band, & new cast members Kaylee Ruden & Michael Jason Frost & you have winning combination!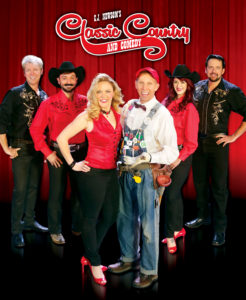 The Shepherd of the Hills Play
For 16 years my family has been involved in the outdoor drama!  The show is every Tues., Thurs., & Sat. & I am there almost every Sat. night*! * Check my personal appearances page 2018.

Big Cedar Lodge
This is my 14th season to perform at the Big Cedar Lodge!  I've written, cast, & perform in their BIG holiday shows like Memorial Day, the 4th of July, & Labor Day as well as many other appearances for them!