06.01.18
Jubilant June is right!  Branson is in full swing & so am I ~ It's my 39th year as a headliner here in town with jobs/appearances everywhere!  
Silver Dollar City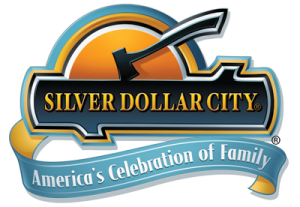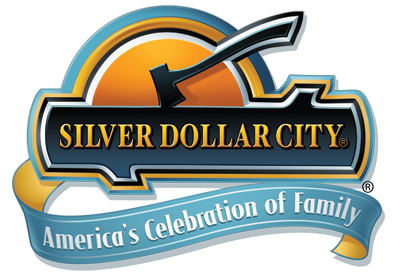 This is my 39th season at Silver dollar City playing 4 characters a day right now! Alexander Osterman a clockmaker & time traveler, Colonel Paisley Alowishus Parnell the banker, Mr. M. Balmer ~ Undertaker, & Horacio 'Doc' Harris the inventor of the Wild Fire roller coaster!  For the sum months I am on the streets of Silver Dollar City Tuesday-Saturday!
CJ Newsom's Classic Country & Comedy Show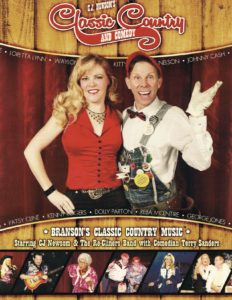 It's my 3rd year to be the comedian for CJ's show at the Americana Theatre!  We do the show every Tues., Thurs., & Sun. night at 7:30 with my comedy pre-show at 7:20!
The Baker Creek Seed Company
My 14th season to perform/appear in Mansfield, MO as several characters for their "1st Sun. of every month!  I'll be there Next month, July 1st!  I won't be there this month due to  the death of a relative who's funeral is on Sun., June 3rd.
Big Cedar Lodge

For 14 years I have played multiple characters for the Big Cedar Lodge ~ Deputy Birdy Tweedle, Joan Rivers, Grandpa Tabuchi, Barney Fife, Ada Mae, etc…
Personal Appearances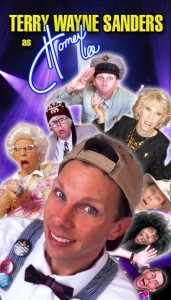 Check out my personal appearances page for when & where!