04.02.18
Amazing April is here & what a way to start it off with Easter!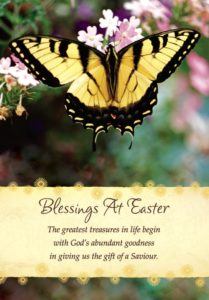 And of course a day that pays tribute to people like me… April Fool's Day!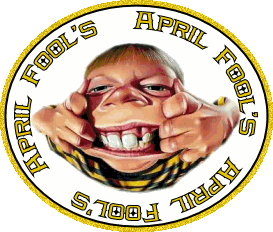 This is my 39th season to be a performer here in Branson, MO & I'm still as busy as I was when I first started!  Really, I have always worked day & night ~
New Character ~ New Ride!
2018 you can find me in my 39th year at Silver Dollar City as 4-5 characters a day walking around entertaining the guests as possibly 'W.P. Warburton', the warden, or 'Colonel Paisley Alowishus Parnell' the banker, 'Mr. M. Balmer' the undertaker, 'Doc Harris' the inventor of the Wild Fire roller-coaster, or my newest character, 'Alexander Osterman' clock-maker & time traveler!  He's connected to the newest rider at Silver Dollar City ~ Time Traveler!  It's a 26 MILLION dollar roller-coaster that is the smoothest, quietest, tallest, steepest, & so exciting!
New Name ~ New Show!
This is my 3rd year to be the comedian for CJ Newsom in her all new show called 'CJ Newsom's Classic Country & Comedy Show'! (Formerly known as 'Classic Country's Patsy Cline & Friends'.  We have completely revamped the show & are so very excited to invite you & everyone to join us in this fast-paced, true Classic Country, & pure comedy extravaganza!  We have also added the amazingly talented Kaylee Ruden & Michael Frost ~ seasoned performers from here in Branson who raise the bar of quality entertainment!  Our show is every Tuesday, Thursday, & Sunday night at 7:30 PM at the Americana Theatre!  Tell the box office that you know me & get a $4.00 discount off every ticket, plus we have group rates for an even BIGGER discount!  See you there!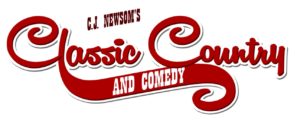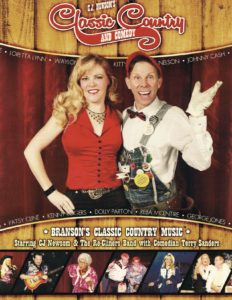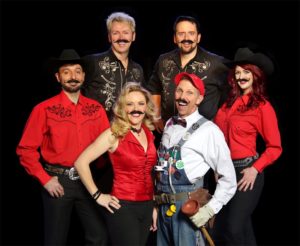 New/Old Places To See Me!
I've been working for Big Cedar Lodge for many years & this year is no exception!  As a matter of fact, they have me there for MANY of their special events!  

I was just there last weekend for 2 of their many special events!  I hosted their Bunny Hop 5-K run as Richard Simmons!  Then I was was myself, very rare, as the MC of the annual Easter Egg Hunt!  NEW this year is me playing 'Joan Rivers' hosting Big Cedar's 'Not So Newlywed Game!' 
Thanks for dropping in to check in on me.  I'm looking forward to seeing you at one of my many jobs this year!  We'll ride Time Traveler together!  
Always, 
Terry 'Homer Lee' Sanders