06.01.17
Yes, jump into June!  This season is is zipping right along & Branson is booming too!  This is my 38th season to be a performer here in Branson & I love it.  You can find me all over the place, of course this is my 38th season to work at Silver Dollar City as 1 of the Image Characters ~ I play 4 characters a day over the entire 66 acre park 5 days a week!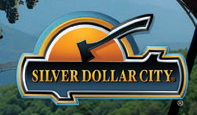 3 nights a week you can find me at the Americana Theatre with CJ Newsom in Classic Country's Patsy Cline & Friends Show.  CJ is amazing not only singing Patsy's hits, but she'll do some Reba, Dolly, etc…  Our show is at 7:30 PM on Tuesdays, Thursdays, & Sundays!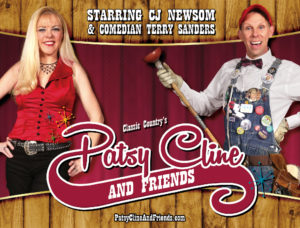 I play 'Barney Fife' for the MDA & make special appearances all over the area for their 'Lock-ups!'  My next appearance will be on Friday, June 23rd in Joplin, MO!  
Speaking of special appearances; Book me!  I have 4 nights a week open to perform for your fund-raisers, corporate gatherings, etc…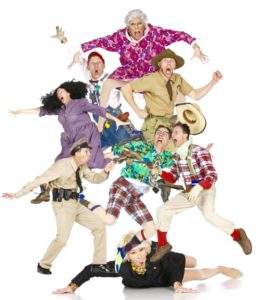 Where am I or where will I be… SOON?
Sunday, June 18th I'll be off from Silver Dollar City so you can see me at Treasure Lake Resort here in Branson, members only.
Friday, June 23rd Joplin, MO for the MDA 10 AM – 3 PM
Thursday, June 29th Treasure Lake Resort here in Branson  members only.
Rumor Control…
As many of you know or may not know…  The Shepherd of the Hills Homestead was foreclosed by the bank last month.  A new investor has come to the bank & wants to re-open the entire property!  This means they want it ALL to resume business. When will this happen?  Only time will tell & we pray they will take the opportunity to make it better than ever for generations to come!  Stay tuned & I will let you know the FULL story right here at Homerlee.com!  

Thanks for checking in!  I'll see you here in Branson or somewhere on the road!
Always, 
Terry 'Homer Lee' Sanders