05.01.17
It's May!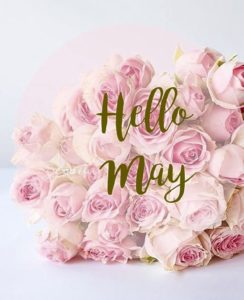 It's May, can you believe how fast time is going!  So much is going on here in Branson so buckle-up & here we go!  You can find me ALL over Branson & the surrounding area!  Plus, special appearances too.
Silver Dollar City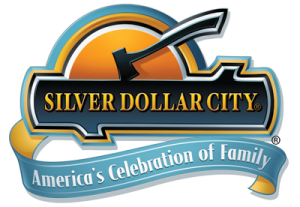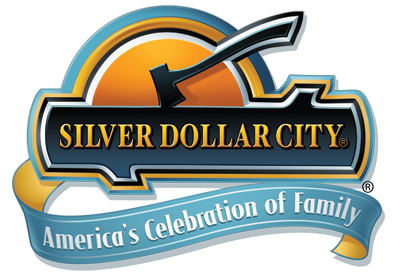 This is my 38th season at Silver Dollar City playing 4 characters a day over the entire 66 acre park! 
Classic Country's Patsy Cline & Friends Show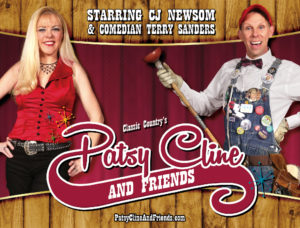 For the 2nd year in a row I've been the comedian in this wonderful tribute to Patsy Cline as well as other country legends.  CJ Newson is the headliner along with the 'Re-Cliners' band & they are the best live band in town!  Our show is Tuesday, Thursday, & Sunday nights at 7:30 PM with my comedy pre-show at 7:15.  We're located in the Americana Theatre on Hwy 76 across from the Presleys!
Shepherd of the Hills play

Sad news: The Shepherd of the Hills play & homestead will NOT open for 2017!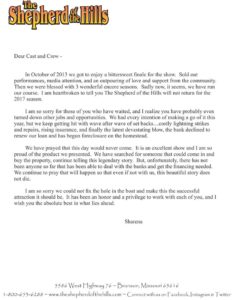 Special Appearances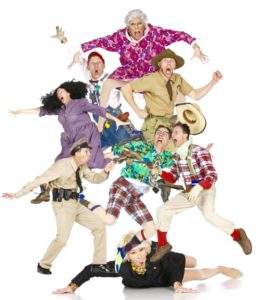 ~ May 6th, 2017
You can find me at the Branson Landing as 'Barney Fife' for the MDA Muscle Walk from 10-12 & then at Silver Dollar City after that!

May 2nd

I'll be 'Salty Dog' the pirate for a private group at Big Cedar Lodge!
Please check my 'Special Appearances' page for ALL my whereabouts.
Social Media
You can keep up with me also on Facebook at;
Terry Wayne Sanders or Ada Mae.
Thanks!
Thanks for checking in on me & I hope to see you sometime ~ somewhere!
Always, Terry 'Homer Lee' Sanders