03.01.17
March is here & the Branson season is about to open up!  It's me, Terry 'Homer Lee' Sanders up-dating you on where I am for March ~ 2017!
What's new?
 You can buy my latest DVDs!  The newest ones are from 2016 ~
Homer Lee & Friends Variety Show 2016!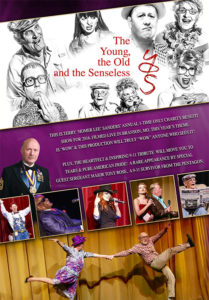 And…
Homer Lee & Friends ~ Christmas Homecoming 2016!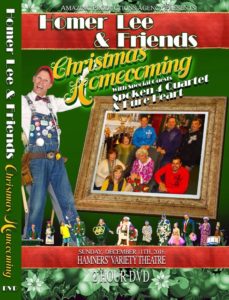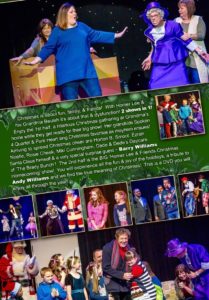 Where Is Homer Lee?
This Saturday, April 1st I'll be with CJ Newsom at America's Best Campground at 7 PM & then Monday, April 3rd we take our show including the 'Re-Cliners' band & will do our full show in Sioux City, IA at the Orpheum Theatre at 2 PM!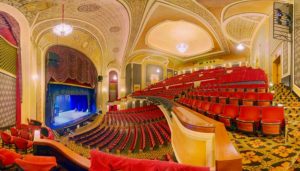 Silver Dollar City
This will be my 38th season with Silver Dollar City playing 4 characters over the entire 66 acre 1800's theme park!  We opened on  March 15th!  This week they are open Friday, Saturday, & Sunday for 'Young Christian's Weekend'.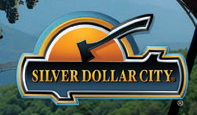 Classic Country's Patsy Cline & Friends
This will be my 2nd season to be the comedian for 'Classic Country's Patsy Cline & Friends'!  CJ Newsom is the star of the show & she's AMAZIG!  We are in the Americana Theatre & our show with a FULL live band on Tues., Thurs., & Sun. nights at 7:30 PM!
We OPEN on April 6th!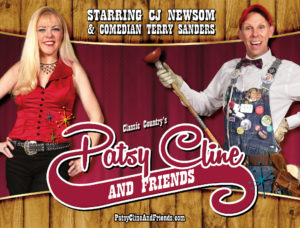 The Shepherd of the Hills play
This will be my 15th season in the Shepherd of the Hill play!  I'll be there 4 nights a week playing 'Ollie' or 'Doc'.  Our sons both work in the show also! The play opens the last week of May! 

The Vacation Channel
You can still see me as 'Terry the Tour Guide' on The Vacation Channel!  18 years I guided folks around these Ozark hills!
MDA
There are many charities dear to my heart & for 12 years I've played 'Barney Fife' for the MDA ~ Muscular Dystrophy Association!  We have a lot of 'Lock-Ups' this year so keep your eyes open & help out this worthy cause!
Rolla, MO Feb. 7th
Monett, MO Feb. 16th
Bolivar, MO March 7th
Ozark, MO March 9th
Pittsburg, KS April 13th
Lebanon, MO April 20th
Joplin, MO June 22nd
West Plains, MO July 13th
Branson, MO Aug. 17th
Springfield, MO Aug. 24th
Nevada, MO Oct. 5th
Waynesville, MO Oct. 24th 

Personal Appearances
I make a ton of personal appearances throughout the year so please check out my 'Personal Appearances' page (I'll up-date it as the season progresses)
Book me!  
If you want to have a great time at your wedding, family reunion, or corporate gathering ~ I'm THERE!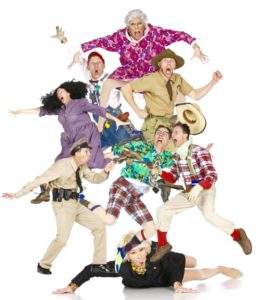 Keep up with me on Facebook too at Terry Wayne Sanders, Ada Mae, & Branson's Tour Guide!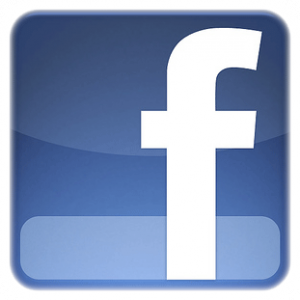 Thanks for checking in on this 1st day of March!
Always, Terry Wayne Sanders ~ 'Homer Lee'