12.01.16
Dear die-hard devotees of delightful December!  The year is almost over, can you believe it?  I can't either, this is my 37th FULL season to perform in Branson, MO. & the years go by quicker & quicker!  2016 found me busier than I've ever been with 16, yes, 16 different jobs in the Branson area!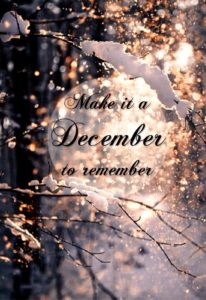 I'll be back in 'Classic Country's Patsy Cline & Friends' shows in 2017.  I am the comedian for CJ Newsom who does an amazing job singing many of Patsy Cline's most popular songs.  Our show will be on Tues., Thurs., & Sun. NIGHTS at 7:30 at the Americana Theatre here in Branson for 2017!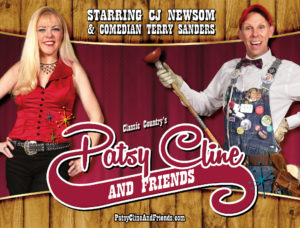 You can find me at Silver Dollar City, my 37th FULL season with them, BEFORE Christmas Day I played 'Clarence Peabody', Santa's helper every day until Dec. 23rd at Santa Claus Lane (the River Blast Ride area) ~ check their official schedule when you come to Silver Dollar City.  AFTER Christmas (Dec. 26th-30th) I've be taking care of the passengers for the Silver Dollar Frisco Line at the train depot!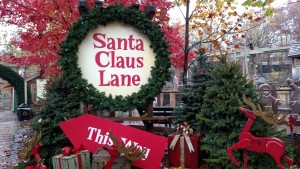 This is my 11th year to write, direct, appear in, & produce 'Breakfast With Santa' at Bass Pro in Springfield, MO!  We had 3 SOLD-OUT crowds!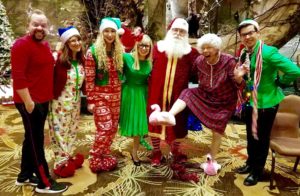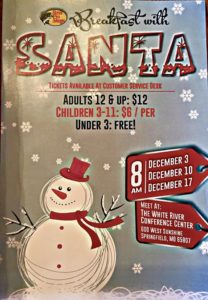 And the BIG news is my 1-time ONLY 'Homer  Lee & Friends ~ Christmas Homecoming' was on Sun., Dec. 11th at 3 PM at Hamner's Variety theatre with my guest stars Spoken 4 Quartet, Pure Heart, Ezrah Noelle, Rosie Cheek, Dylan Pratt, Miki Cunningham, & Santa himself!  Plus, many Yuletide surprises!  This was a charity fundraiser benefiting Generation Next, Riley's Treasures, & Riley's Food Bank!  The DVD will be available SOON, so please check back!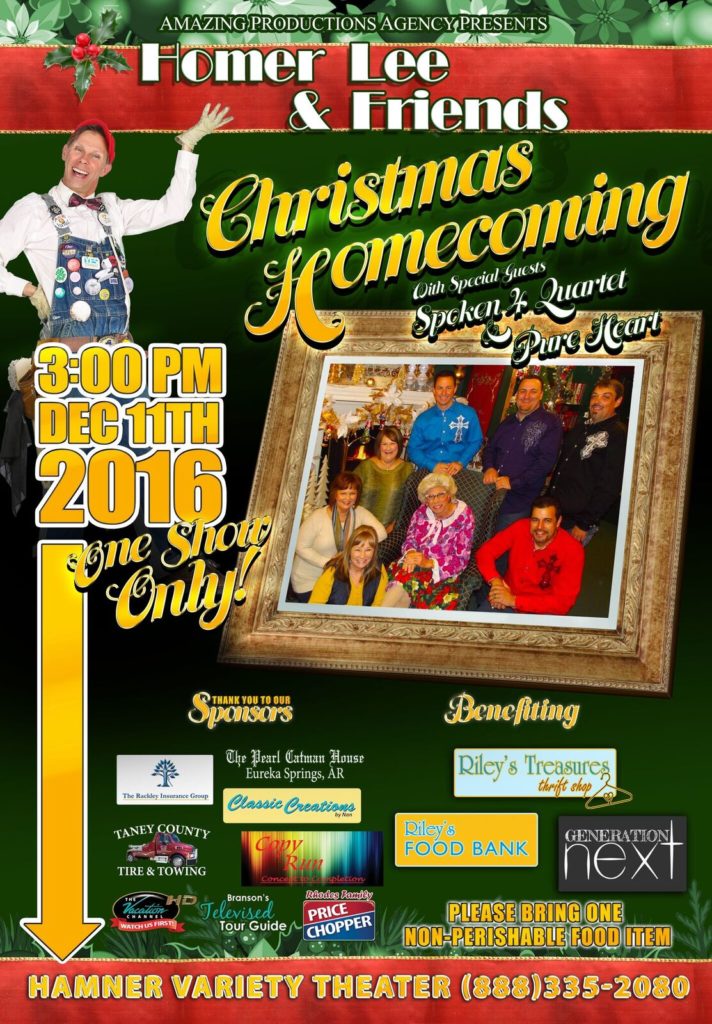 I am making many personal appearances too, so if you'd like to have Homer Lee, Gma Beulah, or even Joan Rivers make your Christmas party/event memorable…  Book me!
Don't forget to order your Christmas gift(s) of my NEWEST DVD, 'Homer Lee & Friends Variety Show 2016' with an all-star cast, plus a heartwarming tribute to 9-11 that will have you moved to tears & to your feet!  Go to my DVD page to order your copy(s) today!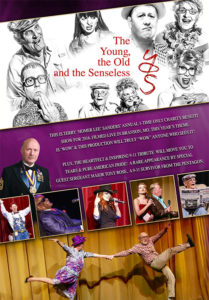 From my family to yours,
"Merry Christmas & Happy New Year!"
Always, 
Terry 'Homer Lee' Sanders