01.02.20
Happy New Year 2020!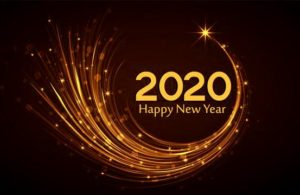 This year is starting off busier than ever before & that's how life is & should be!  It makes you truly appreciate the slower times & trust me… I DO appreciate that, a lot!  I have up-dated my Personal Appearances Page 2020 so you can keep up with me!  I will be busy as always with my 6 plus jobs!
"Bon Voyage"
I with be with Spoken 4, Faith's Journey, & Jeff Stice Jan. 26th ~ Feb. 3rd on Carnival Cruise 'Glory' as we head to Montego Bay Jamaica, Grand Cayman Islands, & Cozumel!
You can find me in 2020 at many of my usual haunts…
Silver Dollar City!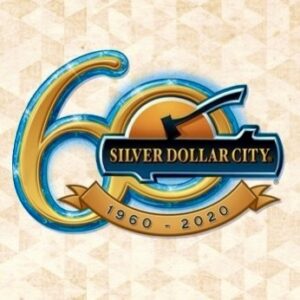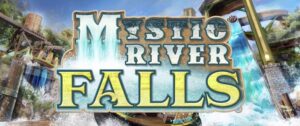 This will be my 41st season to work/play at Silver Dollar City!  I'll be playing 4-5 characters a day starting March 17th!  This will be their 60th Anniversary so be prepared for all sorts of offers & fun, including the new ride Mystic River Falls!
CJ Newsom's Classic Country & Comedy Show!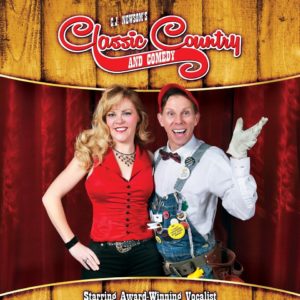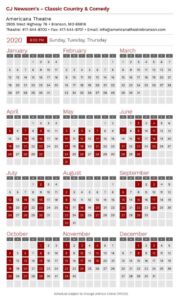 2020 makes my 5th season to be the resident comedian at the Americana Theatre's CJ Newsom's Classic Country & Comedy Show! Our show opens the 1st week of April!
Shepherd of the Hills Outdoor Drama!
20 years I have been in the largest outdoor drama in America!  I play 'Ollie' & 'Doc', the show opens Labor Day weekend 2020!
Big Cedar Lodge!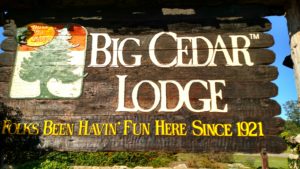 I have had the honor of privilege of working at Big Cedar Lodge for 13 years!  I perform, produce, & write ALL of their shows ~ Memorial Day, 4th of July, Labor Day, & Christmas as well as the many activities that require some type of character… Richard Simmons, Joan Rivers, Deputy Barney Fife, etc…
The Muscular Dystrophy Association ~ MDA!
What a true joy to be associated with this organization! 13 years now I have done their 'Lock-Ups' & many special appearances for them!  Stay tuned for my work with them!  
More to come soon…