06.07.19
It REALLY is June!  June & the Branson season is in full blast & I'm busier than ever!  This is my 40th season to be in the entertainment business & I have 6 jobs right here in the Ozarks to prove it!  Along with my regular places of employment I will host my 1-time ONLY 'Terry Wayne Sanders 40th Anniversary ~ Homer Lee & Friends Farewell Show' on Sun., Aug. 25th, 2019 at the Americana Theatre at 2 PM!  This show WILL sell-out so call 417-544-8700 NOW!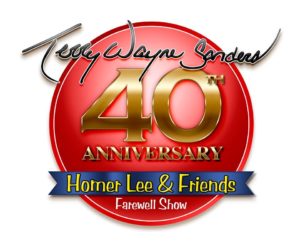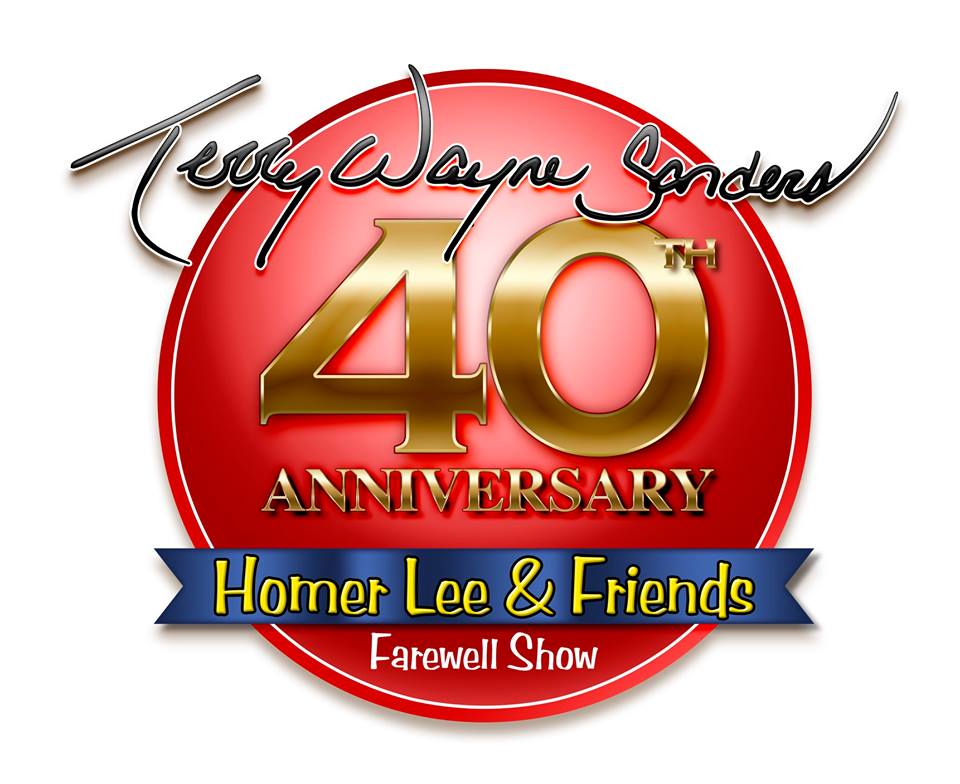 Join me, 7-time winner of 'Comedian of the Year' Terry 'Homer Lee' Sanders as I celebrate my 40 years of performing!  I'll have an all-star cast of Branson favorites 28 of us & surprise guests too!  Plus, rare, limited edition prizes, & more!
Your ticket price will help 2 local charities dear to my heart, Generation Next & the Branson Fire Fighters Association EFFORT!
Ticket prices;
VIP ~ First 6 rows – $45.00 plus tax (Includes several exclusive 40th anniversary collectibles)
Reg. Adult – $35.00 plus tax
Kids 12 & under – FREE
Discounts; Senior citizen, Veteran, Law Enforcement, Firefighter, Local, Teenager, or a Friend of Homer Lee/Terry Wayne Sanders then… it's ONLY $25.00 plus tax
Please bring a non-perishable food item(s) for the charity!
Where am I right now?
Silver Dollar City ~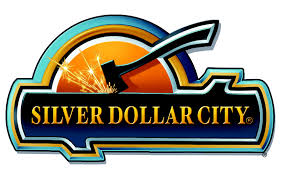 My 40th season 5 days a week! 4 characters a day! I'm off on Sun. & Mon. right now so…  come & see me & have fun in this 1800's theme park filled with thrills, chills, & Kosher dills!
CJ Newsoms Classic Country & Comedy Show ~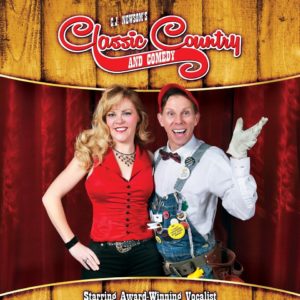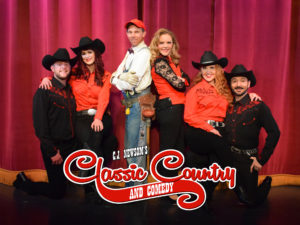 This is my 4th year to perform with the AMZING CJ Newsom at the Americana Theatre!  We have a full band & an incredible cast!  Our production is every Sun., Tues., & Wed. night at 7:30 PM with my comedy pre-show at 7:20 PM!   
The Shepherd of the Hills Outdoor Drama ~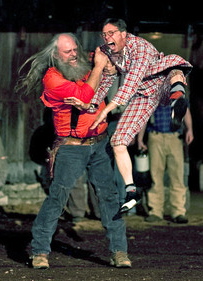 For 18 years my 2 sons & I have performed in the longest running outdoor drama in America!  I play 2 characters in this piece of Branson history, truly this is what started tourism in the Ozarks hills, Harold Bell Wright's book, 'The Shepherd of the Hills' published in 1907!
The Baker Creek Seed Company ~
Over the last 18 years I have performed in Mansfield, MO at the Baker Creek Seed Company, the largest heirloom seed company in the world!  I am there the 1st Sun. of of March, May, June, July, & August! 10 AM – 3 PM!
Big Cedar Lodge ~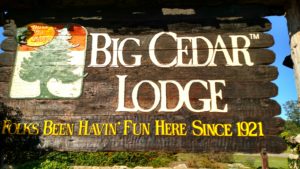 I have thoroughly enjoyed working for Mr. Johnny Morris  & his companies Big Cedar Lodge, Top of the Rock, & Bass Pro!  I write produce, direct, & star in all the major productions for them!  
MDA ~ Muscular Dystrophy Association ~

The true reward of life is giving back & helping others & I have enjoyed doing just that with the MDA ~ Springfield, MO & their director Mr. Jerry Bear!
Let's go cruising!
Jan. 26th ~ Feb. 2nd, 2020 I'll be entertaining on a Gospel Music Cruise with Spoken 4 & Faith's Journey!  Join us for a grand time as we set sail out of New Orleans, LA. & head to Montego Bay Jamaica, Grand Cayman Grand Cayman Islands, & Cozumel Mexico!  Call Christine John Scott at 979-824-3040 & tell them I, TERRY WAYNE SANDERS sent you so you can join in ALL the extra activities & private shows!  
Personal Appearances ~
Yes, even though I have all these great jobs, I still make Personal Appearances!  Book me! 
Thanks ~
Thanks for checking in with me, Terry 'Homer Lee' Sanders & stay tuned for more news & scoop on the Branson scene!  
Always,
Terry